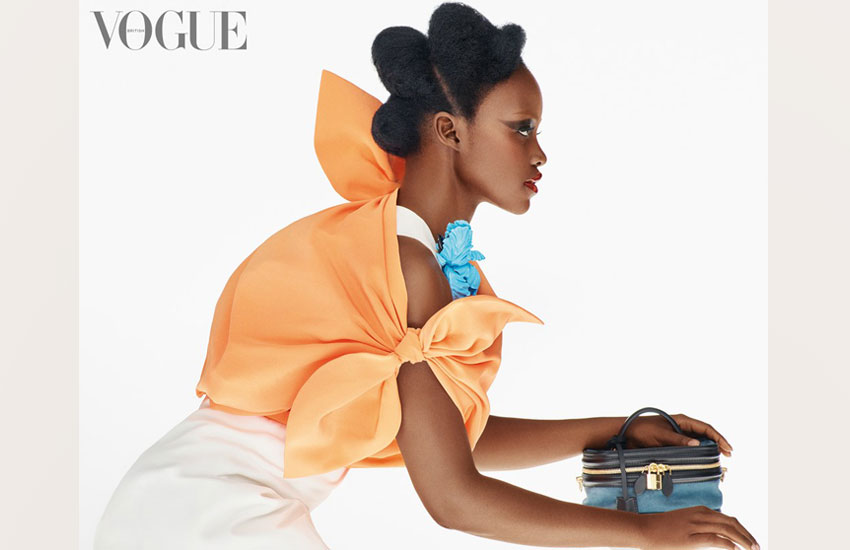 Lupita Nyong'o has just ended 2019 in a fabulous way!
Taking to Instagram on December 30, Nyong'o shared her greatest milestone to her fans.
"2020 is looking bright," she exclaimed on Twitter. "My first British Vogue cover thanks to Edward Enninful."
READ ASLO: Lupita listed among most dangerous celebrities 2019?
Yes, the Mexican-born actress is British Vogue's February cover star for their "Fashion and Film" issues.
Talking to Vogue Magazine, she admitted that making films can be isolating without a family to go home to at the end of each day.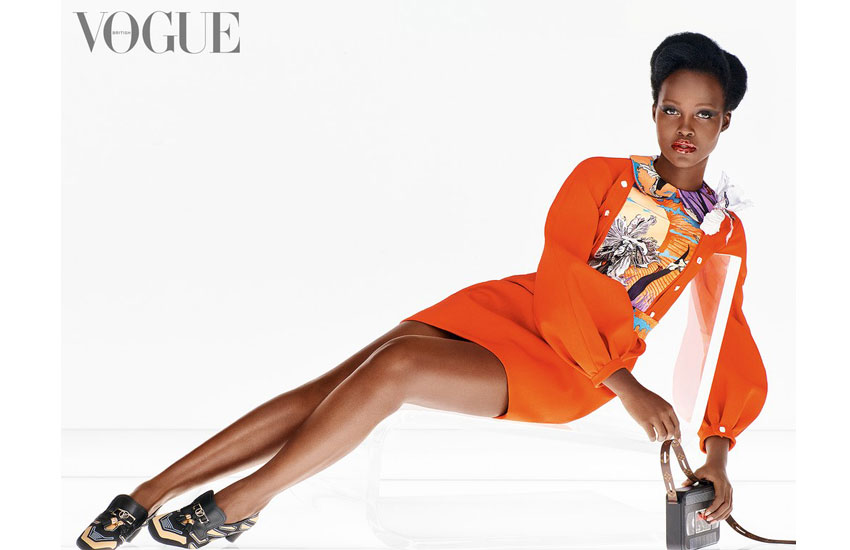 "Filming is so time consuming and intense," the US star said. "With Balck Panther, a lot of us were single. On Little Monsters nobody was single."
"Everyone, when they're done with their day's work, wants to go home to their families, which make lot of sense."
"When you don't have that, it's very isolating." Lupita confessed.
READ ALSO: We had to adjust our lives after Lupita's fame- Governor Nyong'o
The Kenya raised star latest project is the adaptation of Americanah, a novel written by Chimamanda Ngozi; which tells the story of a young Nigerian woman who goes to the US to attend university.
The actress went ahead to say how much she dots the project and how Chimamanda has observed America so well despite the fact she is from Nigeria.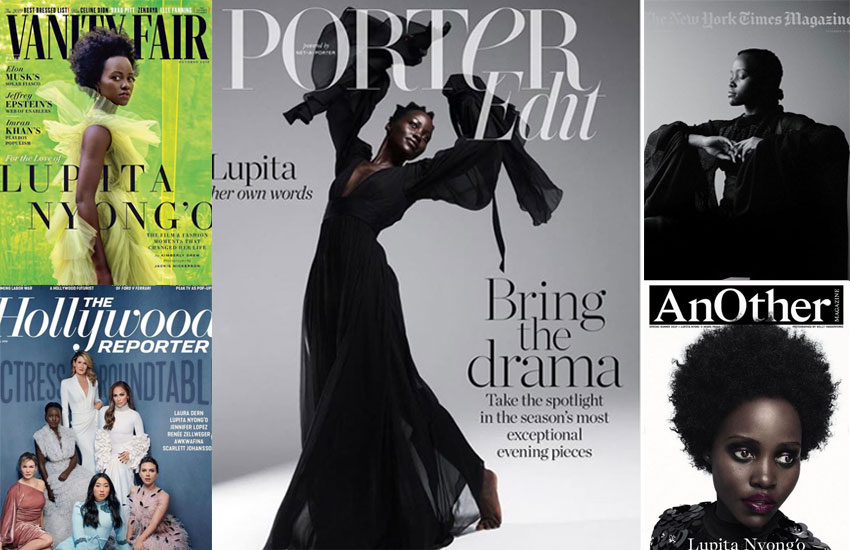 Well 2019 has been a great year for Lupita as she also featured in Vanity Fair, New York Times Magazine, AnOther Magazine, The Hollywood Reporter which she featured along Jennifer Lopez and lastly she was also on the front cover of Porter Edit.