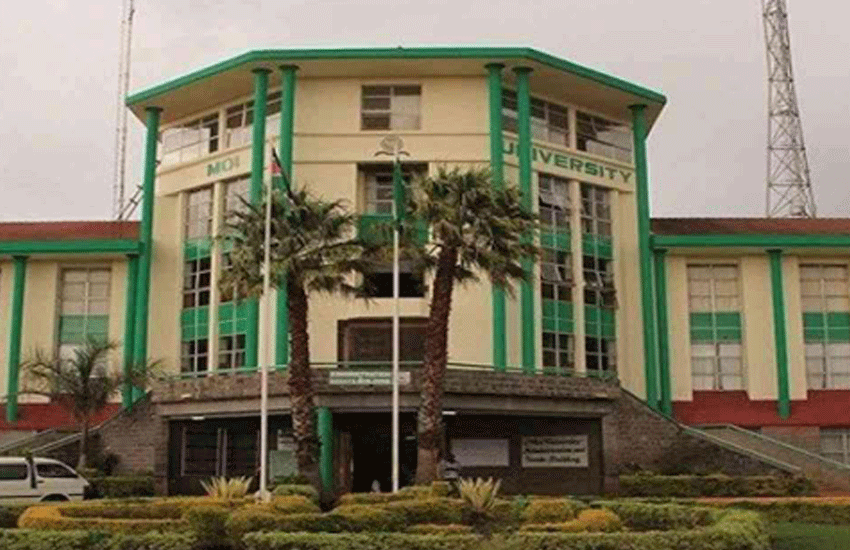 The family of a university student who was found dead in campus has called on police to investigate the cause of death of their son.
The body of Japheth Muigai, 21, a Second Year Microbiology student at Moi University, was reportedly found hanging in one of the lecture rooms a few metres from the administration block.
Read Also: Love triangle? Gunmen kill fifth-year KU student in lover's house
However, police said the body was found in an empty hostel after students had been sent home following a strike.
Monica Mungai, the deceased's mother, said they got information through pictures of her son circulating on social media on Saturday evening.
She added that from the pictures, her son's hands had been tied, raising questions on how he died.
Read Also:Dad, I can't believe I killed Ivy- Naftali Kinuthia
Dr Benson Macharia, a pathologist at Moi Teaching and Referral Hospital in Eldoret discounted suicide claims, as there were no notable injuries on the neck.
Preliminary investigations indicate that Muigai was communicating with his parents until shortly before his death.