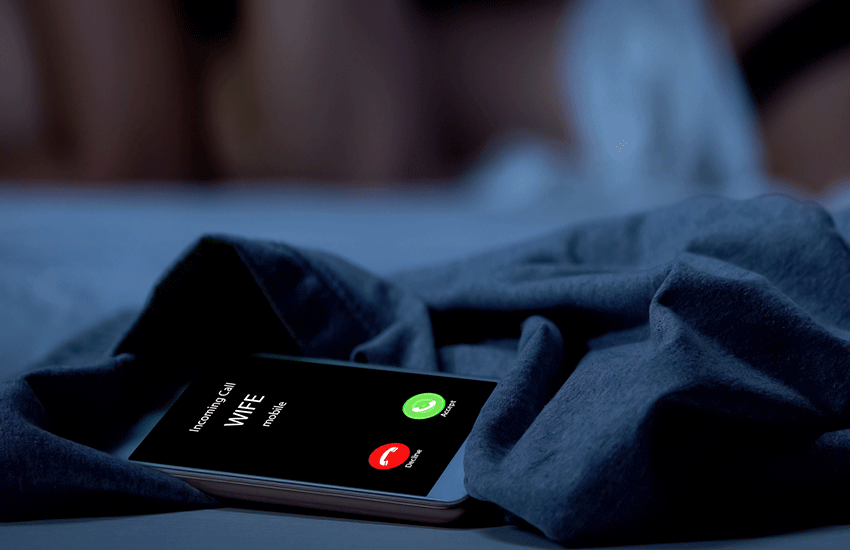 A governor from the Rift Valley was at the weekend forced to sneak out of a hotel room after his wife was tipped off of his sexual escapades with a woman he has been having an illicit affair with.
The governor and his 'slay queen' had just checked into the hotel using the woman's names. His wife made several calls on his mobile phone.
He did not pick and the wife, who was well briefed about the hotel room, posed as the governor's aide and made a call to the hotel reception where he was connected to the room.
Read Also: Marriage of CS on the rocks over Sh120 million deal with 'slay queen'
On picking the call, the county chief is said to have hurriedly left the hotel and took off on foot, leaving the hotel management in shock.
The 'slay queen' who was equally shocked by the development, also left in a hurry.
A worker said the wife to the governor arrived 20 minutes later and caused a scene at the hotel only to be told that the room was empty and that the occupants had left in a hurry, taking different directions.
Nominated MCA discovers she's not county boss' number one 'squeeze'
A nominated MCA who has a fling with a county boss is a troubled woman after she learnt she is among a string women in the governor's brood.
The lady, who had made it her business to tell tales of their love affair to whoever cared to listen, was shocked to learn that there are several other women seeing the county boss.
The Grapevine has learnt that the woman was made to believe that the county boss was too busy to meet her, only to realise that the randy politician had devised a way of attending to all his catches one after another.
Read Also: City lawmaker in deep illicit love affair with ward rep
The woman is said to be scared of ditching the governor as her nomination was courtesy of their romantic involvement.
It is further said that the governor influenced inclusion of the MCA to several county assembly committees.