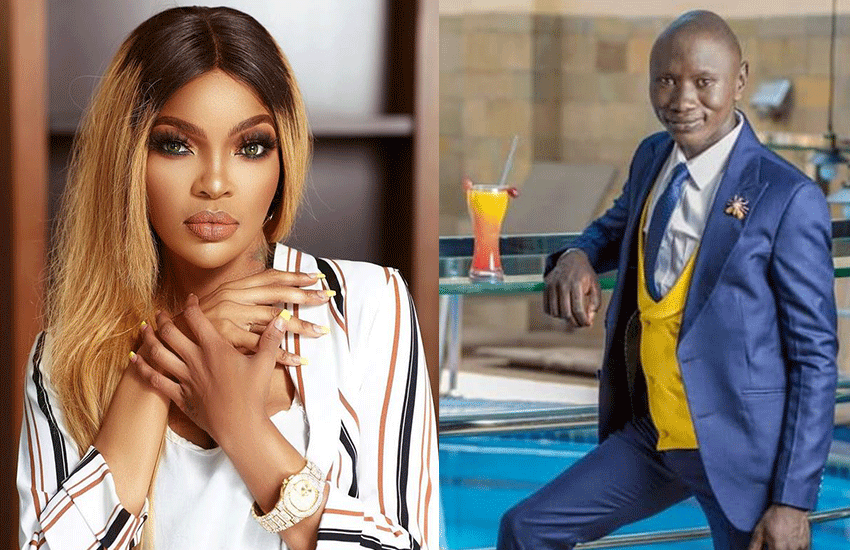 Musician Stivo Simple Boy of the popular 'Mihadarati' hit song has for the first time opened up on the kind of woman he fancies.
Speaking to Willy M Tuva, Simple Boy affirmed his earlier position that he is a virgin and revealed that all he is looking for in a woman is in Miss Tanzania 2006, Wema Sepetu.
"Wema ni mtulivu, hana maneno na pia amebarikiwa na sura; vitu vingi tu sana," said the rapper as he riveted his stand on why he has never been in a relationship.
Spotting braces, the 29-year-old declined to reveal his Kenyan crush and, in a twist, claimed that women have been hitting on him on social media and making passes whenever he is out and about in his neighbourhood.
"Sina mchumba, nangoja ndoa. Kama Mungu atanijaalia na mtu basi tutaona. Bado, (sijajihusisha na mapenzi) kabisa. Kila kitu kina wakati wake, huwezi kimbilia kitu ambacho huwezani nacho. Mwanamke (anayemvutia) awe ni; mcha mungu, ajiheshimu na pia awe mwaminifu."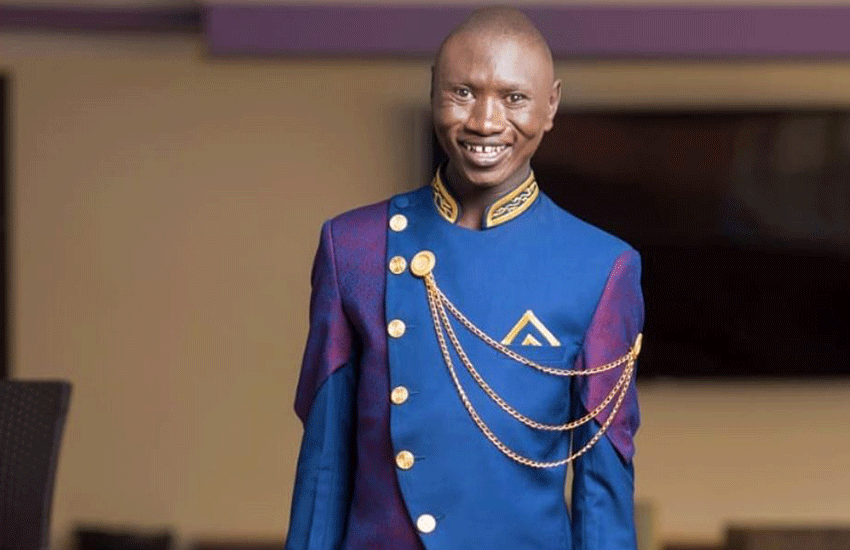 Bullying
In an interview with The Standard, Simple Boy narrated how he was continuously teased over his looks when growing up and cyberbullied when he became famous.
"It was worse when I was growing up. Children would make up songs about how ugly I was. They would block my path and call me a squirrel. I am used to my face getting all the attention… God created me like this. What do people expect me to do?" he posed.
Aside from the bullying, he is making great strides in his music career and recently floored legends; Nyashinski, Bahati and Khaligraph Jones at the just concluded Mashujaa Awards.
He bagged the Artiste of the Year award at the gala held on Thursday, November 21, at the Carnivore Simba Saloon.