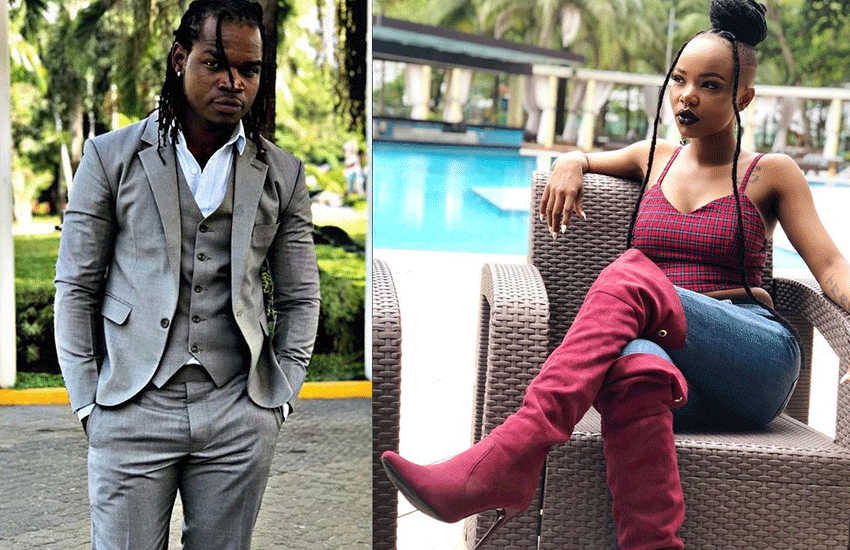 Sassy Tanzanian rapper Rosary Roberts aka Rosa Ree has been granted a conditional reprieve by Barasa La Sanaa La Tanzania (BASATA) after appealing her six-month sentence over a raunchy music video with Timmy Tdat.
In a letter written by the National Arts Council board dated December 6, Rosa Ree has been ordered to pay a fine of Sh88,568 (TSh2 million) within one month and her suspension lifted.
"Baraza la sanaa la Taifa linapenda kukutaarifu kuwa ombi lako la kupunguziwa adhabu limekubaliwa baada ya kujutia kosa lako na kumuandikia barua Mh. Waziri wa habari, utamaduni, sanaa na michezo ili kuomba kupunguziwa adhabu.
"1. Kuanzia tarehe ya barua hii, unaruhusiwa kuendelea na shughuli za sanaa, hivyo adhabu uliyopewa ya kufungiwa miezi 6 imeondolewa, 2. Kulipa faini ya milioni 2, kama ulivyoagizwa na hii ilipwe ndani ya mwezi mmoja," read the stament in part.
A move that saw the elated rapper take to Instagram in glee to thank BASATA and vowed to stick to outlined rules and regulations.
"Napenda kutoa shukrani kwa ofisi ya Waziri wa sanaa, habari, utamaduni na michezo Mhe. Harrison Mwakyembe na BASATA, kwa kuniruhusu kuendelea kufanya shughuli zangu za sanaa, naahidi kufanya kazi zangu ipasavyo na kuendelea kuipeperusha bendera ya nchi yangu," she wrote.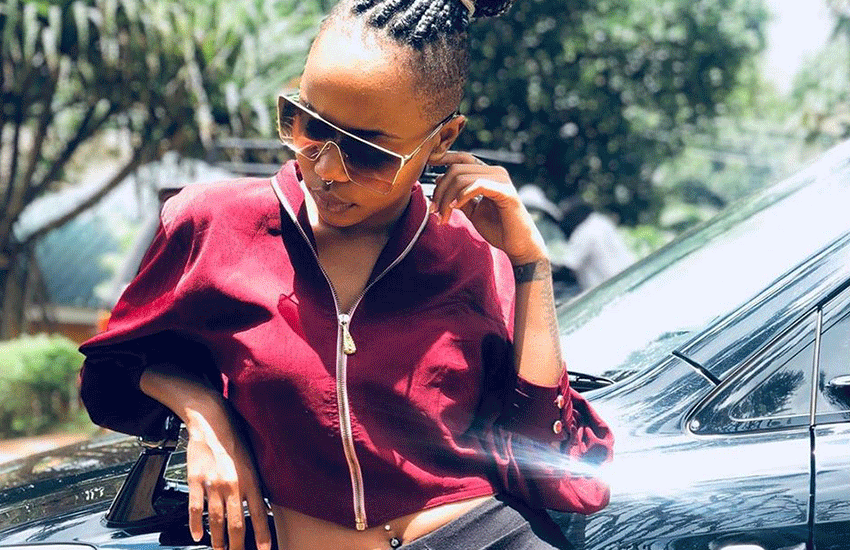 Ban
The Kipopo crooner was summoned by BASATA a month ago soon after the release of Vitamin U featuring the Kenyan musician star; Tdat.
According to acting BASATA CEO Onesmo Kayanda, Rosa Ree's song was an afront to laid out processes and its ban necessitated by her failure to act accordingly.
"We summoned Rosa Ree and granted her a hearing. The board found her with two mistakes other than sharing explicit content online. One, she never brought the project to Basata for review and two she did not enter into a contract with the international artiste she collaborated with as per the law. The fact that we have taken that step on her means that most of her work has not been following the process we give for releasing a project," said Kayanda.
"We are shocked when we see artistes release work that is not morally upright. We need to receive the artists' contracts when they get into collabos with other artists so that when anything unnecessary happens, we are aware of the information," added Another BASATA representative.
The song has since then been edited and a cleaner version uploaded on YouTube.