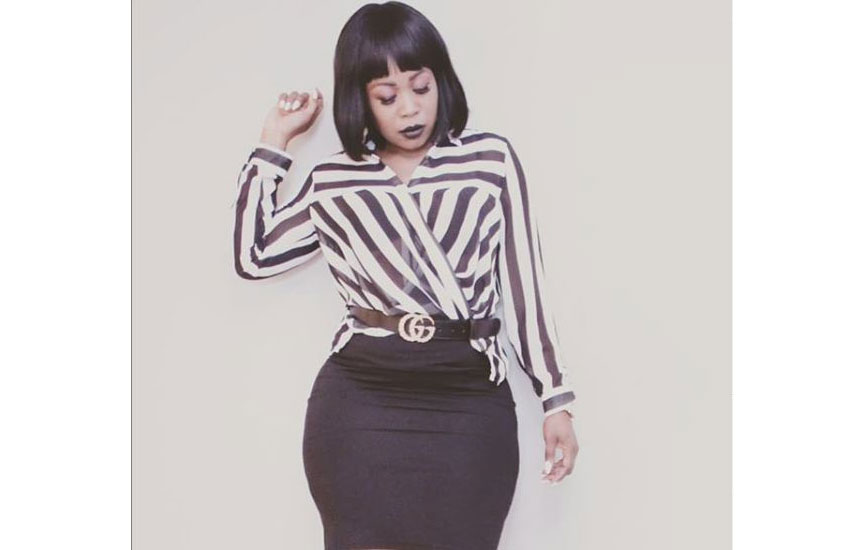 Oslo-based award-winning events promoter Donnah Obera has said her new Curvy Curve Kenya beauty pageant is made to honour curvy women, who hardly get celebrated in most beauty pageants.
Speaking to MondayBlues ahead of the beauty competition finals, which will be held at Kiza Lounge on Saturday, December 14, the showbiz 'bosslady' said the show is a celebration of all curvy women regardless of their age, creed or colour.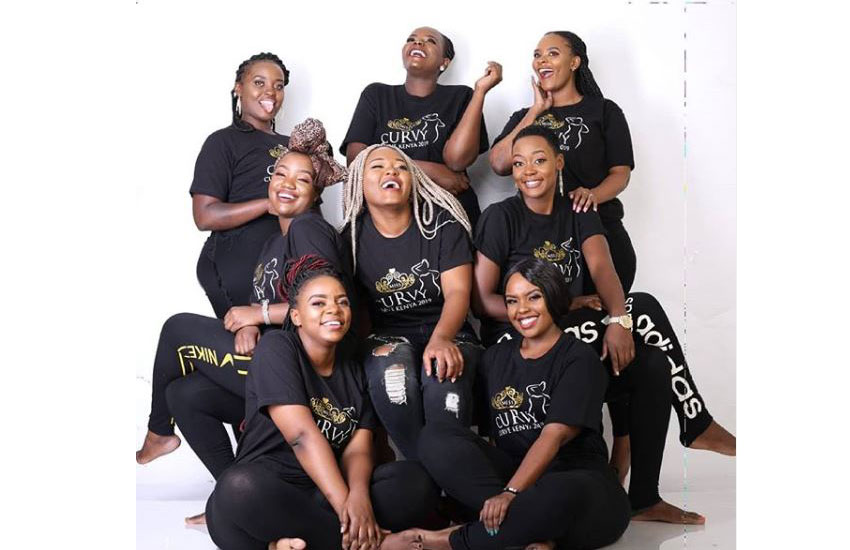 Donnah, who is also the CEO of OberaX2 Entertainment, said the glam show has already attracted many players in the industry, who have confirmed their attendance to the weekend event.
Among the finalists are Ritah Kwatemba (25), Jade Rouz (24), Martha Apiyo (38), Claire Karing'a (22), Janet Mutindi (22), Beatrice Wangui (23), Mary Akumu (28), Kagendo Kaecha (25), Gillian Mbeki (23) and Valentine Nduta.