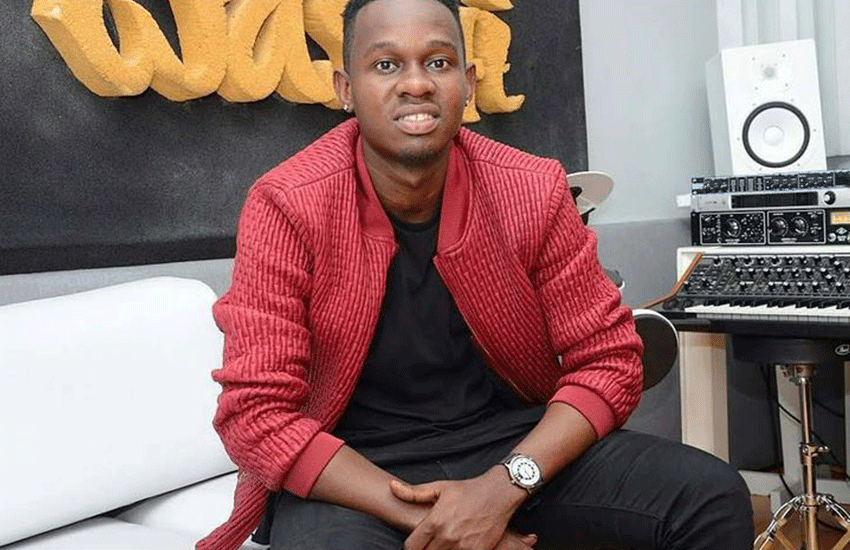 Tanzania singer Abdul Juma better known as Lava Lava has narrated how he almost lost his life while shooting a music video in Mombasa, Kenya.
Speaking to Mzazi Willy M Tuva on Mambo Mseto, the Tuachane hitmaker recalled the events surrounding that particular day. 
According to Lava Lava, an unknown man carrying a pistol followed him into his hotel room and accused him of seducing his wife.
"Niko nafanya video na Susumila niko Mombasa mimi nimefuatwa hotelini na mtu ana bastola anadai ni mimi naongea na mkewe. Meneja wa Susumila yeye bahati nzuri alikuwa anachat na yule mwanamke akamwambia Lavalava sisi tumemleta hapa tuko naye kwa hiyo inamaana hio number unachat nayo inawezekana sio yeye," said Lava Lava.
On hearing this, the man, according to Lava Lava, insisted on calling the number to confirm it was not his.
"Lakini wacha tufuatilie labda kama hio namba anayo Lavalava kwa hivyo akawa anakuja hotelini kwangu ambako nimekaa guest akawa anapiga tena ile namba aone kama mimi nitaipokea ama nina simu ya namna ile. Lakini kadri nilivyokuwa naongea naye akawa anaipiga pale pale akawa haoni kama inapokelewa," he went on.
The singer in the interview also exposed a fake promoter whom he said has been hyping a show in Kakamega slated to take place this December.
"Kuna siku nilikuwa nimekaa nikaona number kama ishirini zinanitumia message 'bro what's up? Mimi nipo ukishafika tu' nikawa sielewi mbona zinanitext kwa muda mmoja. Nimekaa alafu natumiwa poster kuwa nitakuwa na show tarehe 6. Kiukweli mimi sijui ni akina nani hio show siifahamu na sijaconfirm show yoyote," he added.
In August this year, the Tekenya hitmaker was on the spotlight after he revealed to journalists that he was on his way out of WCB to start his own unit, BiteGang which, he said, will focus on nurturing young talent.