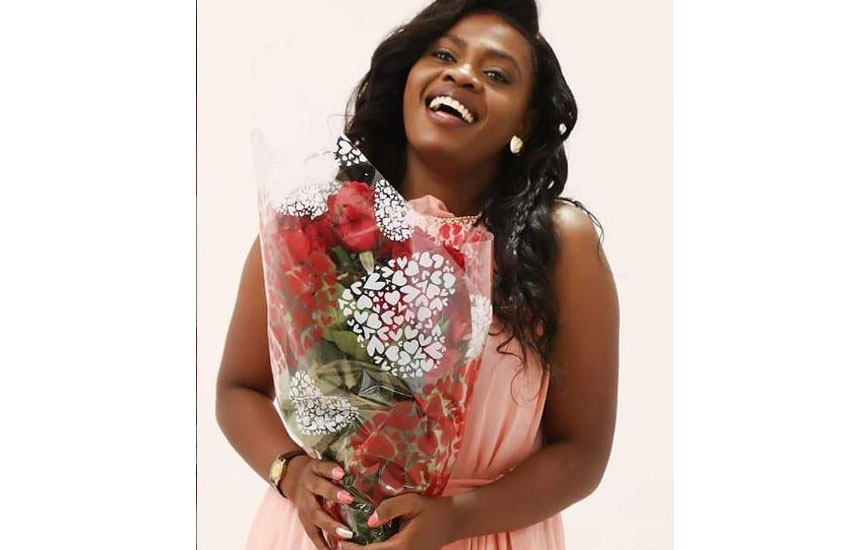 Three months ago, Gospel songbird, Betty Bayo, opened up about her new man for the first time.
"The guy am dating is not comfortable with me posting and talking about him, so that is why I will not be posting or revealing too much about him. Hataki mapenzi ya magazeti," she told a local publication.
Well recently, the Public Opinion singer decided to share a few tips to ladies in abusive relationships, confessing she has learnt that marriage is not easy.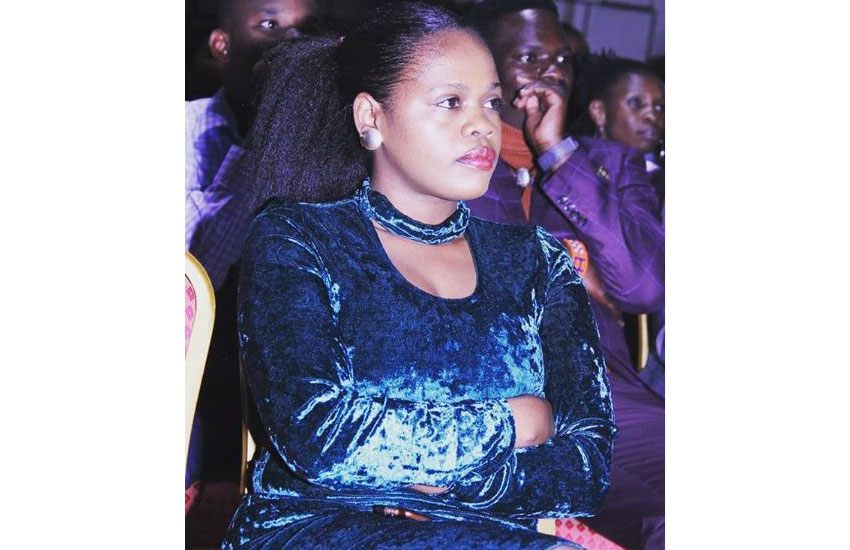 "I've learnt to forgive and let go. No one wants to marry anyone who is embarrassing you on TV. If it's not working, just let it go," she said.
Touching on the rampant domestic violence and reports of killings from around the nation, Bayo advised women to run away at the slightest red flag.
"Sometimes, agree to disagree for the sake of the kids," Bayo continued. "I'm sad to see all the killings on TV. I decided to walk away and in the beginning, I didn't want any support because it was not about the money," she confessed.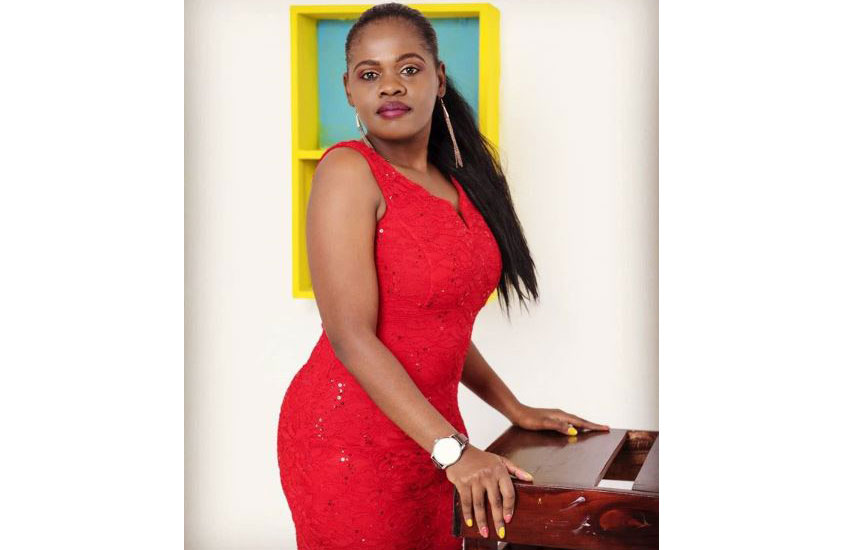 Talking about her previous marriage to controversial preacher Victor Kanyari, she admitted that she made a mistake.
"The mistake I made was to get into a marriage without really knowing my partner. I didn't take my time to research on the background.
"I didn't consider things like character, personality. We differed in a lot of things. Every topic was an argument."
READ ALSO: Kanyari's ex Betty Bayo speaks on new man, wedding plans
The musician parted ways with Kanyari in 2015 when KTN's Jicho Pevu did an expose on him.
The expose revealed the controversial "man of God" was running a fake ministry where he scammed many of his church members.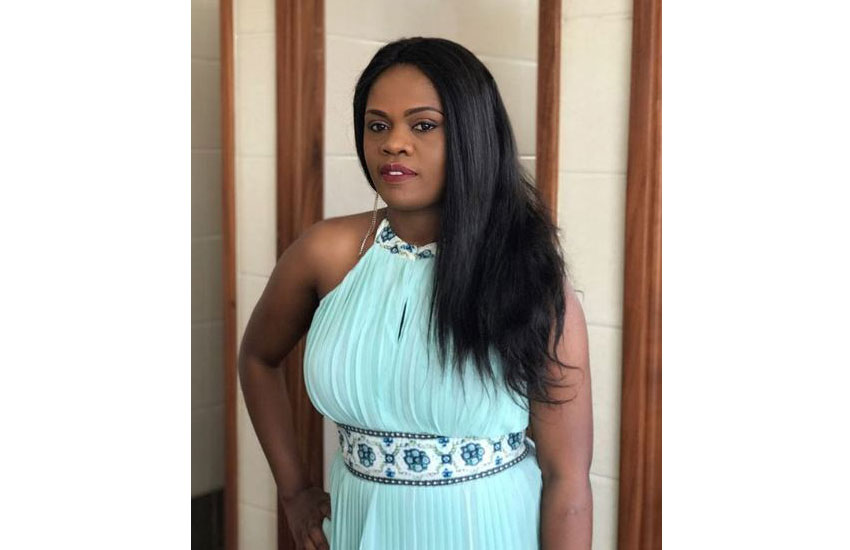 According to Bayo, they are still in touch for their children's sake.
"I thank God they are I school and I can work hard on my music career. Sometimes you cancel international shows because of the kids. We still do talk for the sake of the kids," the Gatho singer said.
Clarifying on claims she did plastic surgery, Bayo admitted that she was in the US giving birth and as a result , she looked different.