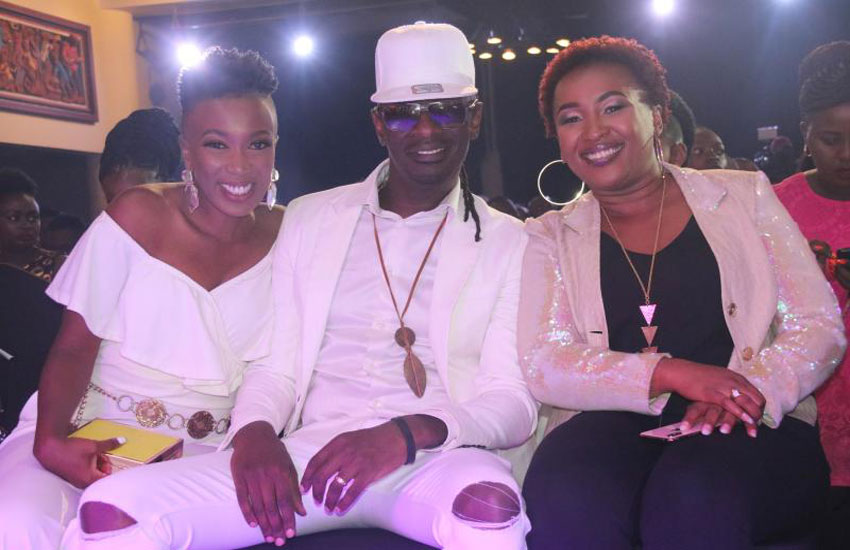 The fifth edition of the Pulse Music Video Awards (PMVA) nominees will be revealed officially on Wednesday at the Kiza Lounge.
After a nomination period that started on October 8 and closed on November 10 we finally get to know who will face who for the coveted awards in the 10 categories.
The awards named after Pulse Magazine, which is the oldest and longest-running entertainment magazine in Kenya and will be turning 16 in December and the gala night is set to coincide with the marking of the magazines milestone.
Nomination nights are all about partying and celebrations coupled up with glitz and glamour, with fashion trends and styles being the some of the major highlights of the night.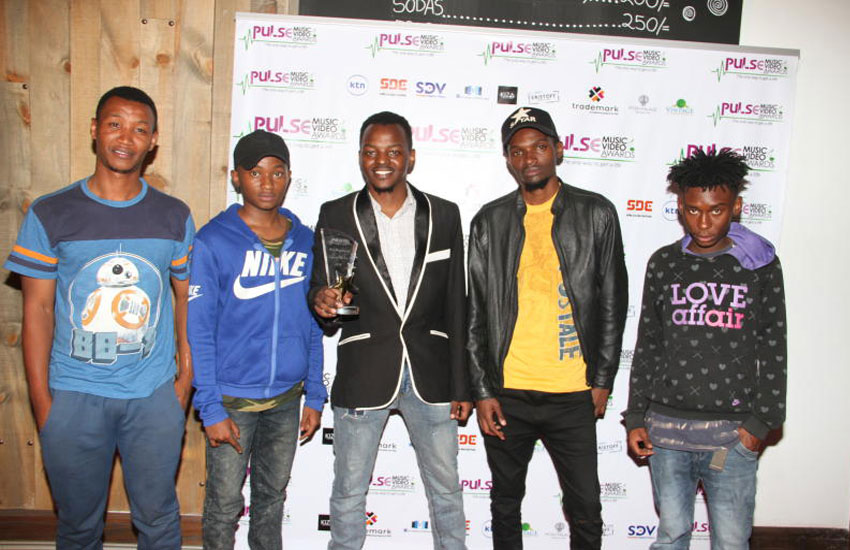 It remains to be seen who will make the cut for the awards after the growth of Gengetone and the influx their music has been on the industry.
The newcomers have shaken the tables making the old guards rethink their strategy and the same is expected when it comes to awards if the win by Ethic Entertainment in last year's edition is anything to go by.
Last year's awards were the most successful with over 1,500 entries and 40 artistes battling it out in the 10 categories. The gala night will also be streamed live on KTN Home.