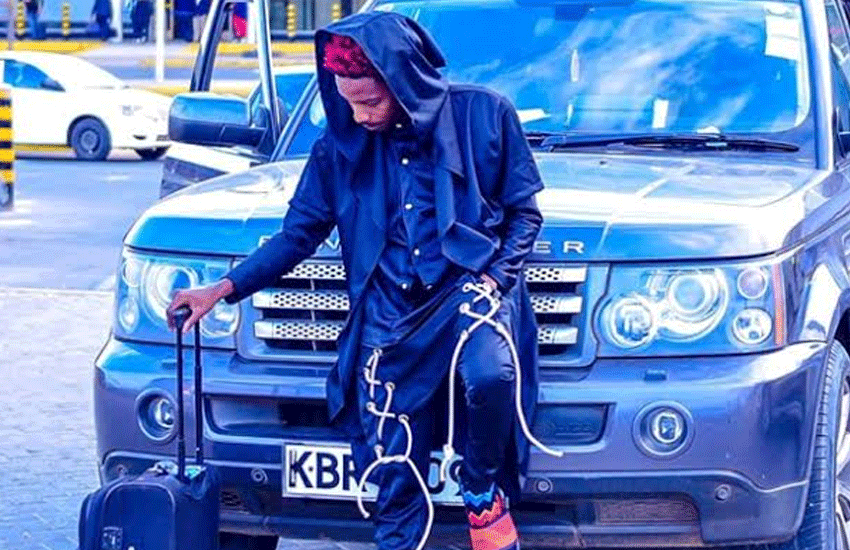 Depression looms large over Kenya's thriving comedy scene, robbing the nation of young talents who are on their prime. This is according to funnyman Eric Omondi.
Speaking to Milele FM in the wake of Njenga Mswahili's death at Dagoretti on November 7, Omondi revealed that societal expectations pinned on fame are driving many young, upcoming acts over the edge.
According to Omondi, many comedians in Kenya live hand to mouth and are struggling to make ends meet.
He narrated that as he started on the much acclaimed Churchill Show, he was famous but broke.
The Best Comedian in Africa (2019) explained that it took the intervention of the show's host, Daniel Ndambuki alias Churchill, for him to get a manager, so he can, at least, learn how to spread his wings.
"If you are a public a figure with no steady income, chances are high that you will sink into depression. You have nowhere to go considering your celebrity lifestyle. It eats you up from within.
"I remember when I started featuring in Churchill Live, in the first five months, I was very famous but very broke. I could not walk in the streets. I would board matatus and many would think I was shooting an episode but in the real sense, I had nothing. I was soaking in sweat.
"We need mentors. I didn't know the modalities of getting by, I had just come from Kisumu. I asked Churchill why I was famous and dead broke and he taught me how to make extra cash by scouting for events and making savings.
"Churchill asked me to look for a manager so he can get me shows, and I did exactly that. Soon I had discovered how I could use my talent to better my life. These upcoming entertainers whether comedians or musicians need mentors, someone to talk to," said Omondi.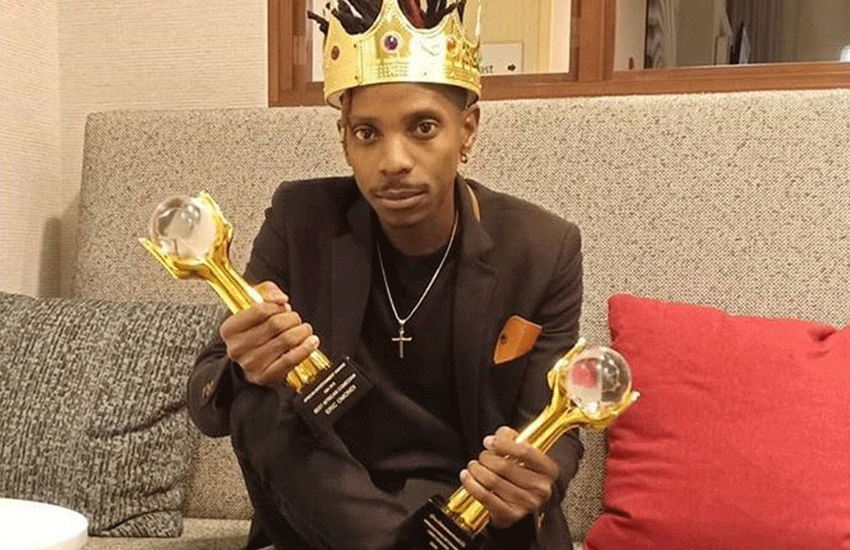 A factor, Omondi suggested, had a role in Njenga Mswahili's death.
The comedian disclosed that before he died, Mswahili had sought help in his three-year struggle with depression to no avail and at one-time got saved before being arrested.
"I met first met him at Carnivore. He was a comic with a unique delivery who took advantage of his flowery Swahili to create a niche for himself. However, for like three years he was not ok. The sad bit is that he tried to get help and spoke to me on two or three occasions. I chipped in a little.
"The last I remember he told me he had gotten saved and started preaching. We met at Dagoretti Junction area where he told me he was not ok. I asked him to get into the supermarket and pick the things that he needed, which he did and I settled the bill. One month later, I was informed that he had been arrested.
"On inquiring I was told he shoplifted. When I later bumped into him is when it hit me that he was battling depression. This is something many people knew. Today, life has become fast-paced, someone could be shouting for help, sinking, but people are not taking notice. Have we lost our humanity? Njenga was screaming. He was trying to make ends meet and it was not working. This went on for three years," noted the comedian.
Omondi, in retrospection, opined that whilst Mswahili called out for help and no one listened, he blames himself for not trying harder.
"This has hit closer home for me. This is someone I knew and experienced his struggles. I also blame myself because of the assumption that I had that he would get better. Being a man, I think the saying 'jikaze wewe ni mwanaume' played a role in many not listening to him," he added.