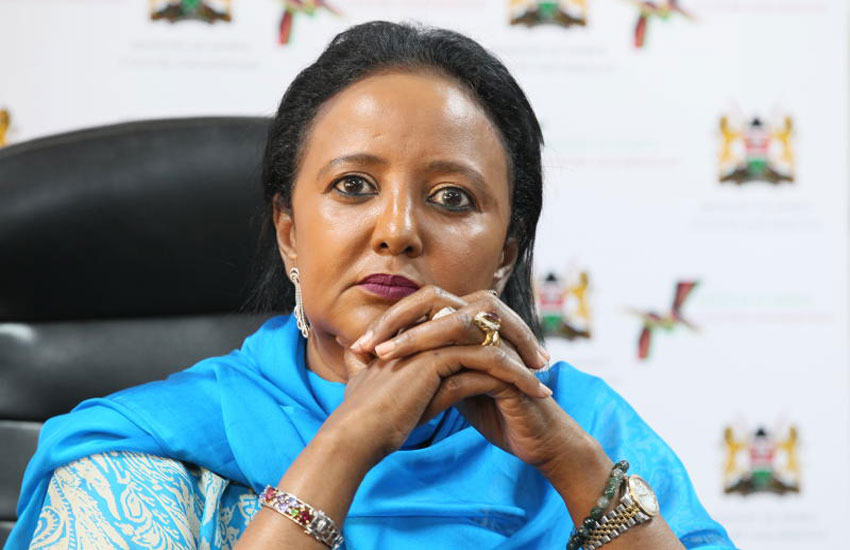 Kenyans yesterday reacted angrily to reports that the national women's netball team spent nights out in the cold in South Africa because they could not afford accommodation.
The team is representing Kenya at the 2019 Africa Netball Championship in Cape Town.
Kenyans took to social media to express their deep disappointment with the Ministry of Sports following revelations that the team was bailed out by a Cameroonian well-wisher who bought them milk and bread, and offered alternative accommodation.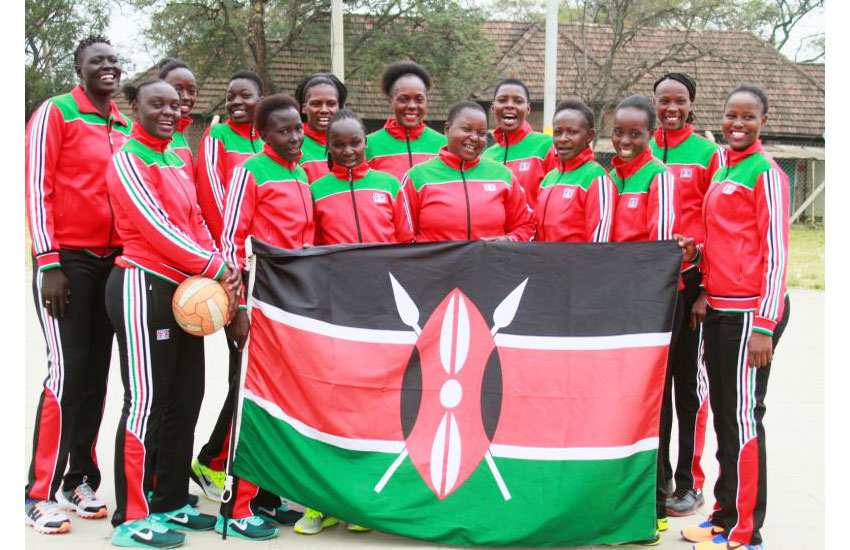 OPENING GAME
On a Twitter thread, @Olaata poked fun at Sports Cabinet Secretary Amina Mohamed, asking: "Ako wapi waziri wa pongezi na maswala ya hongera?" (Where is the Minister of Praises and Congratulatory Affairs?)
@Zeff16 added: "I salute @EliudKipchoge for jetting back silently to deny them (Sports ministry) ground for displaying their hypocrisy. What will happen if the sportsmen decline to represent Kenya in future?"
The netball team arrived in South Africa on Thursday last week, and went straight to the courts from the airport to honour their opening fixture. The Ministry of Sports had secured them air tickets and visas to South Africa last week, and promised to cater for their accommodation.
However, on arrival in Cape Town, they were given a rude welcome when they were turned back by the hotel they had booked after they could not raise a deposit.