It is hard to believe that these celebrity children are all grown up now. Some can walk and talk, others are in their teenage years, while others have even graduated from college. Here is a list of celebrity kids that have grown so unbelievably fast.
Tumiso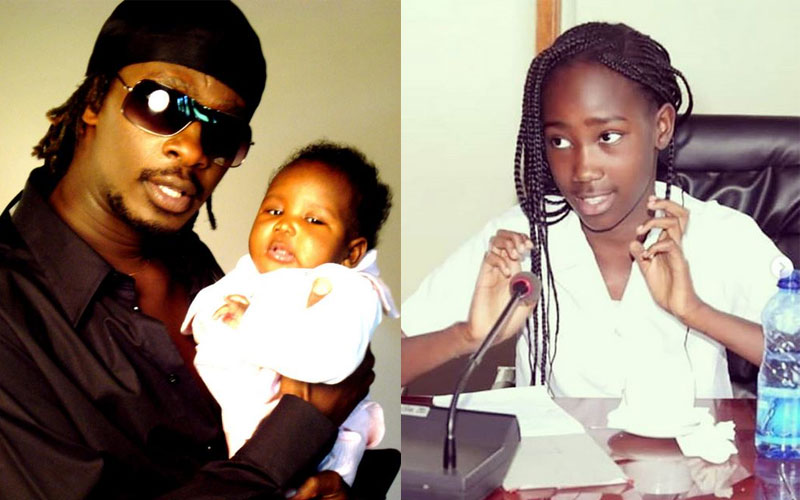 Can you remember Wahu's love song dubbed Sweet Love done back in the day where she featured her daughter Tumiso? How time flies.
The young, adorable Tumiso is now a teenager and bears an uncanny resemblance to her mother.
Nameless took to Instagram during her birthday and jotted down a moving message for the teenager, urging her to work hard and walk tall among other things.
"Maze I got a teenager in the house! So proud of the lady you are becoming. Walk tall, be confident, trust God, work hard, be respectful and have fun living your best life! You are a winner!
"Happy 13th birthday Tumiso. Take on this chapter of your life with grace. We are here to support you, daddy gatchu. Insta uncles and aunties, friends and family, help me wish my baby gal Tumi a happy birthday," wrote Nameless.
Machachari stars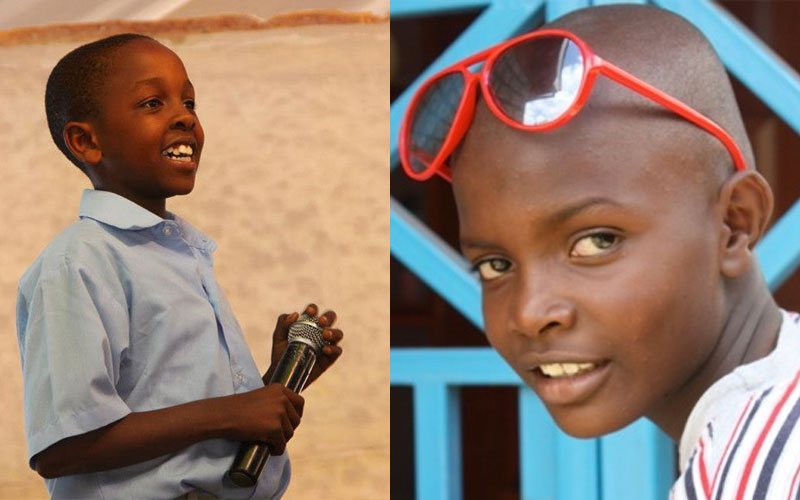 Although the popular kids show Machachari show came to an end a few days ago after 13 years of being on-air, we must admit it was a good run.
The show which was cancelled on the basis of relevance produced a number of household names who are now grown-up and have pursued different career paths.
Tyler Mbaya, popularly known as Baha has taken interest in production alongside Govi, also a former Machachari actor.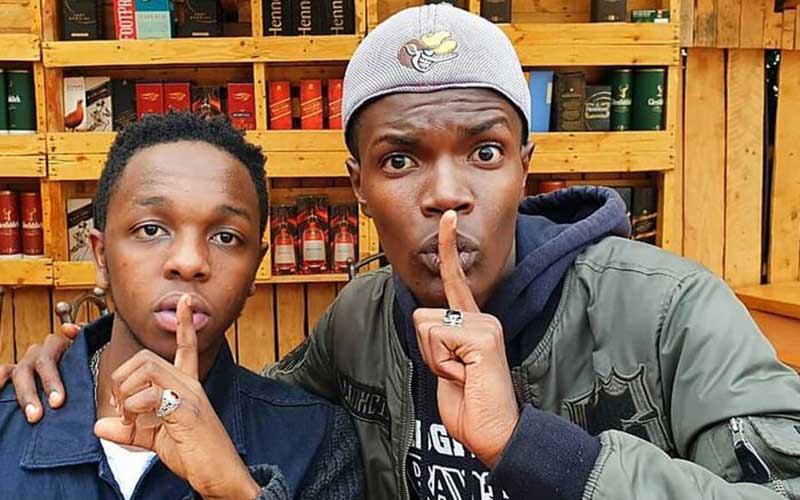 Baha recently hinted at starting his own show with costar Sharon Mutuku popularly known as Sophia. 
Ian Munene Kanini aka Almasi not too long ago graduated with a degree from the University of Kent, UK.
Ladasha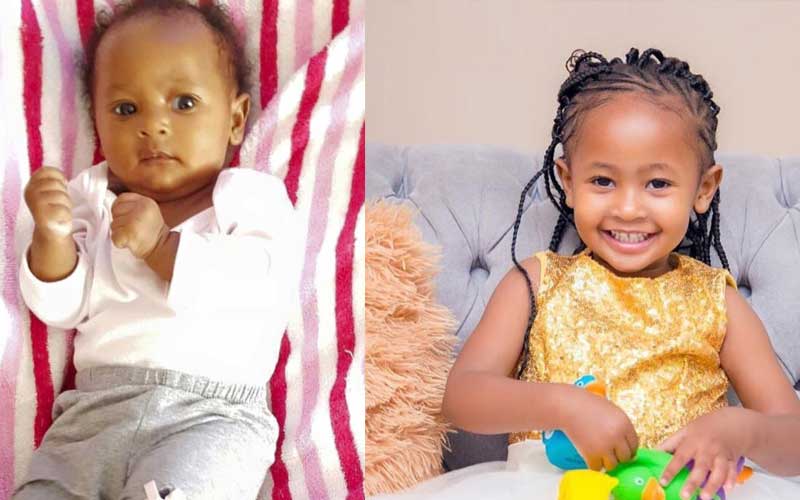 DJ Mo and Size 8's first born daughter, Ladashabelle Wambo was born on 19 November 2015. Just the other day right?
Ladasha who will soon have a sibling is all-grown-up and is even more adorable. The young lady is the brand ambassador of Softcare Diapers.
A few months ago DJ Mo revealed Ladasha's Instagram account had been hacked fortunately, they were able to get it back.
Ricca Pokot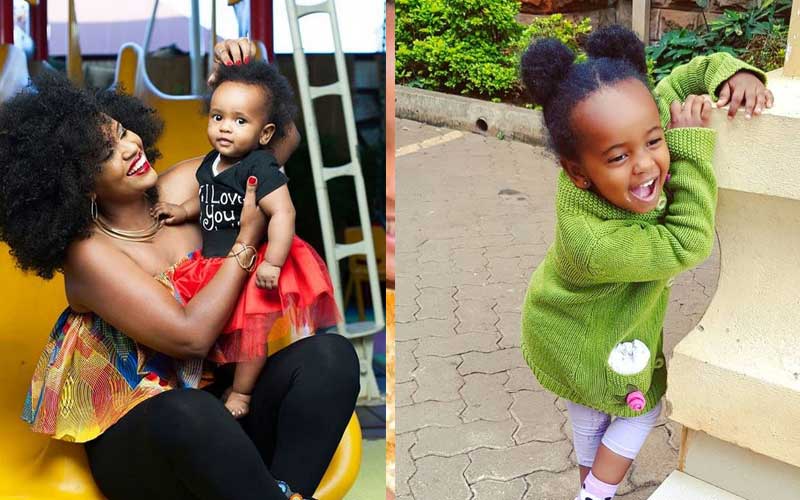 Pierra Makena's daughter, Ricca Pokot turned three years old a few months ago and not even her mother can believe how fast she is growing.
Judging from DJ Pierra's posts on social media, Ricca, just like her mother, has a very bubbly personality and is growing into a strong young lady.
During Ricca's birthday, Pierra went down memory lane and wrote a heartfelt message for her daughter.
"At exactly 1.45 am I had a beautiful baby girl on my chest…I can't tell where the pain went but I was not in any pain at all! I was just in tears just looking at this human who I own!
"Happy born day Ricca Pokot...love you to death," part of her message read.