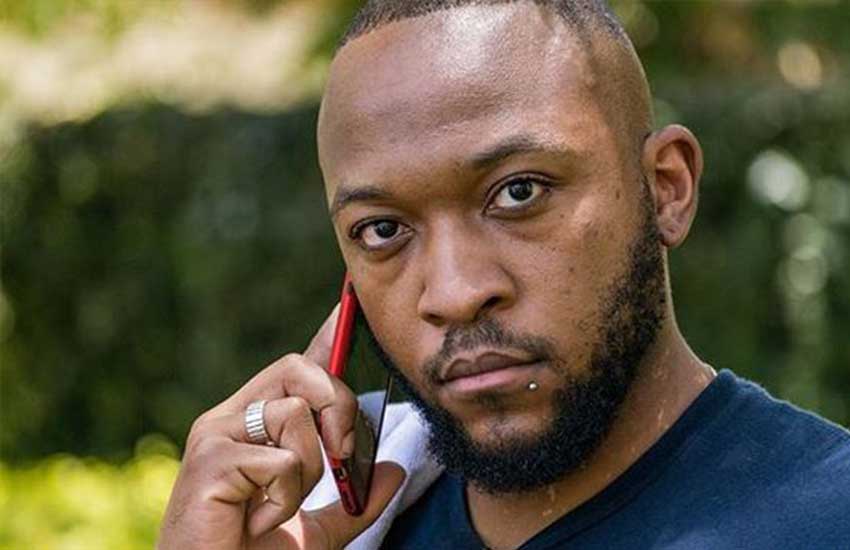 A number of AlphaBeta fans were saddened by the abrupt split of their favorite Internet couple- Youtubers Frankie and Maureen Waititu - that happened a few months ago.
Although it is not clear what led to their split, the two made a decision to keep the disagreement civil for the sake of their adorable sons.
This, however, has not been easy with many trolling Frankie on social media over the split.
Fed up with the situation, Frankie took to his Instagram with numerous posts asking netizens to consider being kinder with their words. He added that the backlash is somewhat affecting their (Maureen and him) healing process which, he says, is not easy as they've been together for six years.
"The point of this is to let you know that people might say something to be funny or relevant on Twitter and Instagram but someone's day to day life is being affected. We are not in a good place yet. I have known Maureen for 6 years and loved her every one of those years. That kind of love doesn't fade. Sometimes things just don't happen the way you expect them to. Our main focus is the kids and creating a healthy environment for them. Extend us the courtesy," he wrote.
Dating Natalie Tewa
A few weeks ago rumors on social media had it that Frankie had moved on with physical fitness enthusiast and fellow YouTuber Natalie Tewa who also not long ago had a nasty split from ex Rnaze.
Responding to the allegations Frankie clarified that just because he is seen with another woman does not automatically mean he is dating them.
"Good morning guys just want to address a few things. There has been rumors and speculations which we tried to ignore but it's getting out of hand. Not every woman that I talk to, work with or post is in a relationship with me. Kindly lets be mature about this."
"Natalie Tewa... This story is too farfetched" he wrote.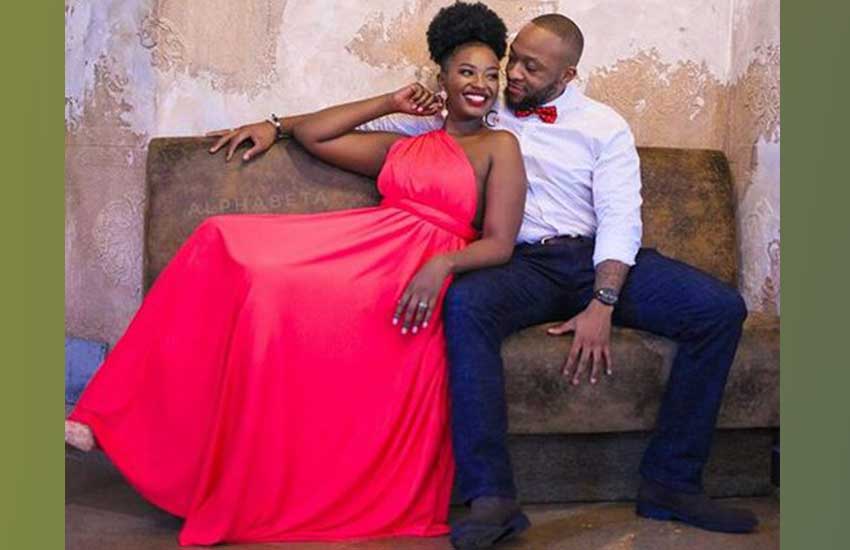 Maureen
Despite her current fragile family situation, Maureen has been able to accomplish a few things for herself.
The mother of two landed a new job as a host for the show, Minji Minji which airs on Startimes' Rembo Tv every Tuesday.
She recently started her own YouTube channel which will focus on issues women and also got one of Big Square branches named after her, Maureen Square in what is believed to be an ambassadorial contract.