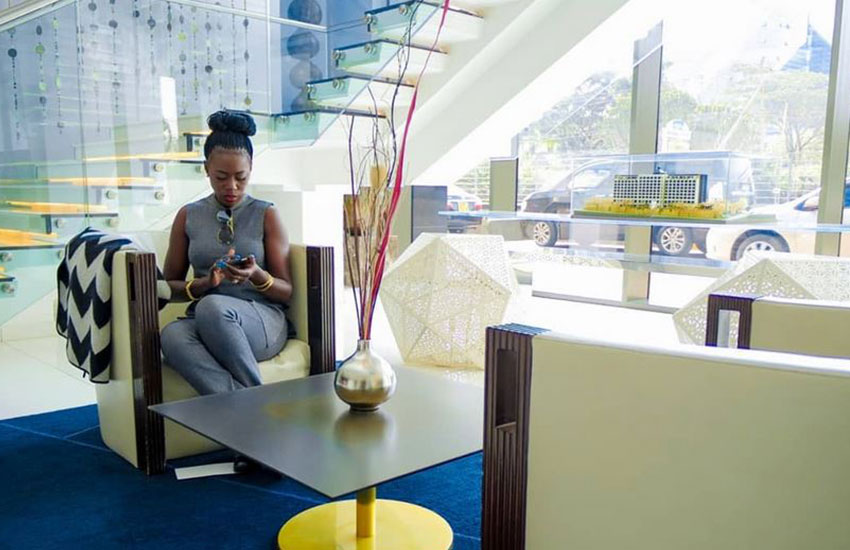 In January 2018, singer Akothee opened up on her love and hate relationship with one of her baby daddies.
Akothee, in a since-deleted post, narrated her tribulations as she fought for the custody of one of her two sons whose father had moved to court.
But celebrating her win in the children's court six months later on Thursday, June 28, Akothee said she felt vindicated having struggled hard to raise her five children.
"God has done it again, he keeps doing it for the innocent ones, He fights our battles! The number of trips I made to the law courts just to fight for our safety and your rights, the number of emails back and forth between lawyers just to prove which point,'' wrote the singer in part.
Fast forward to August 2019 and the drama surrounding the custody battle seemingly rubbed off on her.
Sharing that she missed her two sons; Ojwang and Oyoo who are in France on vacation, Akothee noted that her estranged man should take a cue on how she is to be treated.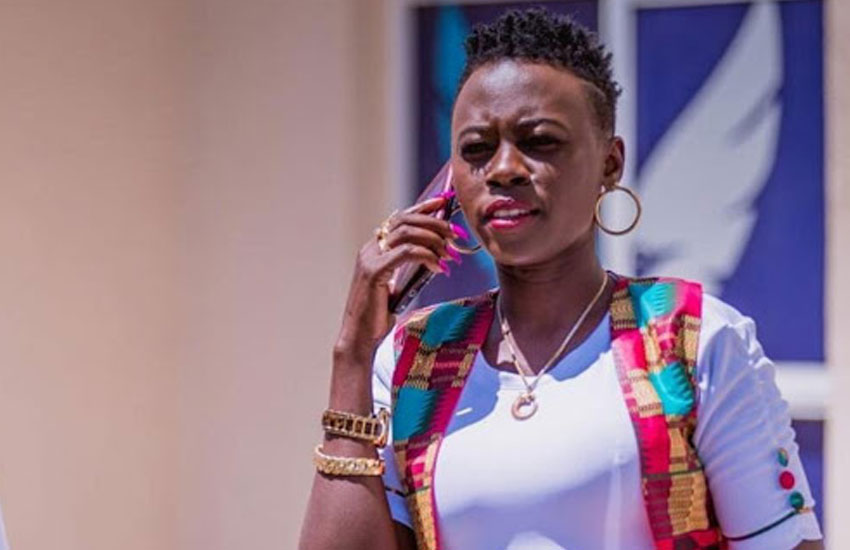 She explained that Papa Oyoo was far too kind in letting her boys enjoy their vacation, stress-free.
"I miss you it's been 3 months I didn't set my eyes on my children & family Ojwang, Oyoo your father is a God sent Hero Otiyana ni to nyalee kabisa.
"I asked him if he needed me to send him money to go for holiday with the boys in summer since they refused to come to Kenya, and he said "No mpenzi yangu you have more bills than me, I have more than enough for me and the boys, just do your things we will see you when you come to France take your time."
"One word for Papa Oyoo, yule kisirani wa makotini na ma lawyer habari zake sijui, ila nimemiss vituko zake. Mr M," she wrote.
Daughters
In June, the Yuko Moyoni hit maker introduced the father of her three girls.
"See my first love, the man who broke my virginity, the father of my 3 beautiful daughters; Vesha, Rue and Fancy. Yes, the man who taught me that people kiss. I always ran away with my mouth. I was wondering why I should eat somebody's saliva.
"Apart from us breaking up, this guy had my back, we went through sh*t together, even when his parents said no to me, he stood by me.
"We were thrown out together; when his parents chased me away, he said he is coming with me, so we were deported from Awendo to the village Kanga, where they had built us a house. He was still a student at Moi University and when schools opened he gave me Sh3000 from his pocket money, to survive with our 3 children.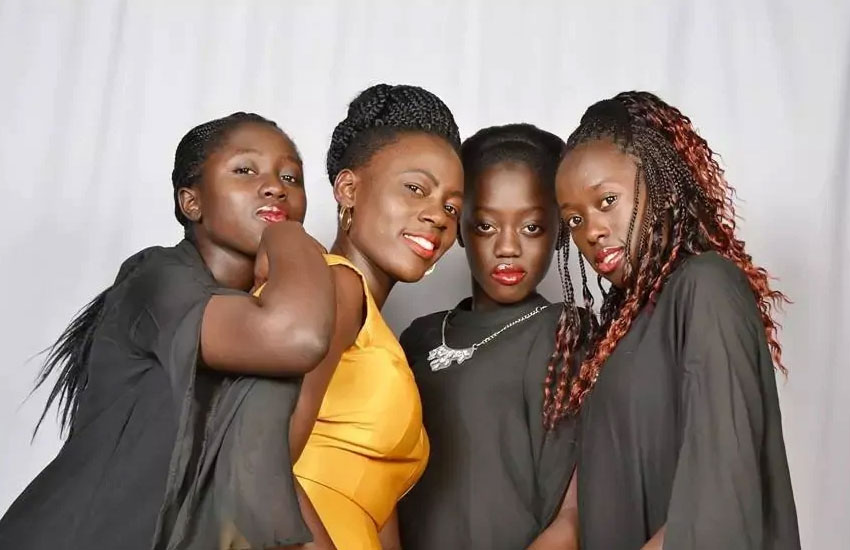 "I looked at the money and dint know when I will set my eyes on the next shilling, so, I decided to put up a business.
"I went to Kisii Daraja Mbilli and bought omena, tomatoes and cabbages and started a grocery in our local market. My mum was always ashamed when she saw her learned, bright daughter selling omena yet we came from a good family. I had messed up. I could not fit in my mother's house anymore with a hand full of children.
"My grocery grew and I rented a shop, then expanded my business into selling clothes. When I was stable, I went back to school because this was my mother's dream.
"Respect my own Jared you be my MCM. Most of you could be wondering what he does for a living. Well, he is a senior accountant with a master's degree and a very stable family with two kids."