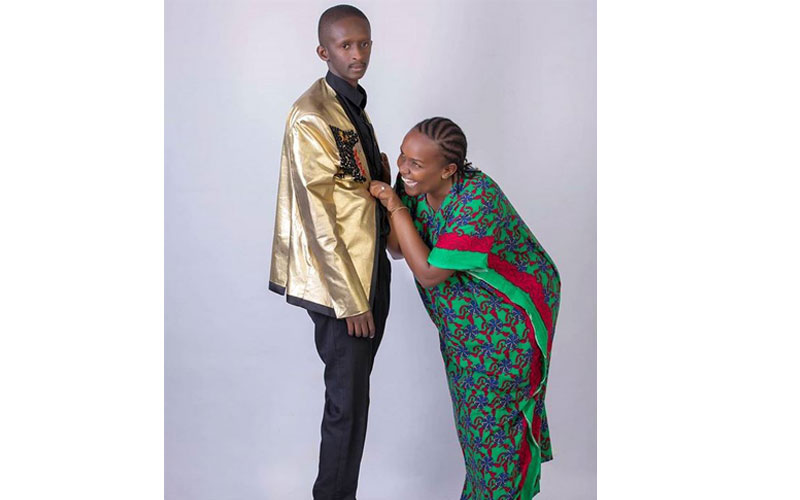 Comedian Timothy Kimani better known as Njugush and his wife Celestine Ndinda spent the better part of Thursday hunting down rats that had taken over their home.
Taking to his Instagram, the comedian posted numerous videos of their successful hunt for the rodents with the help of their little boy.
Horrified at how big the rats were, Celestine could not believe her eyes when she spotted her son innocently carrying one of them.
"Ghai babe,mbona unamshikisha panya…Wacha Tugi wacha!" she screamed.
Njugush on the other hand was enjoying the moment, encouraging his son not to be afraid.
READ ALSO: Tastes like chicken- Larry Madowo after eating roasted mouse
"Shika shika baba. Hii ni panya, shika," he is heard said.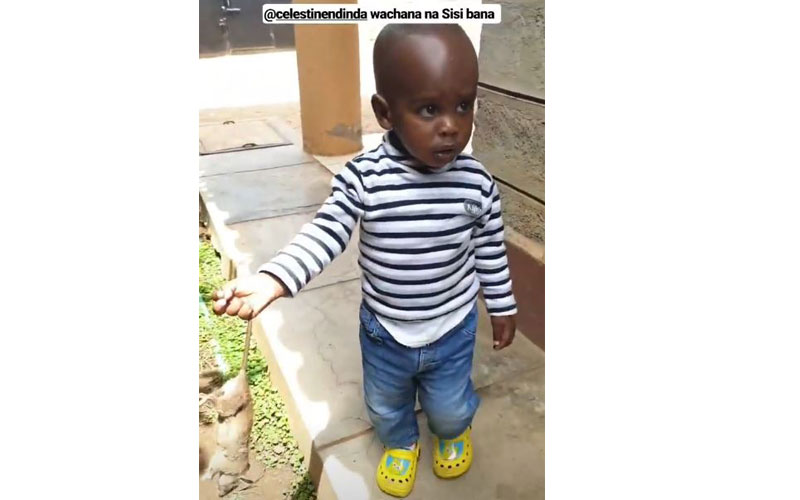 Celestine goes on to pick up Tugi as Njugush wonders why she is so afraid and yet there have never been reports of a rat eating a human.
Roasting the rats
Other than catching them, Njugush went ahead to roast the rats.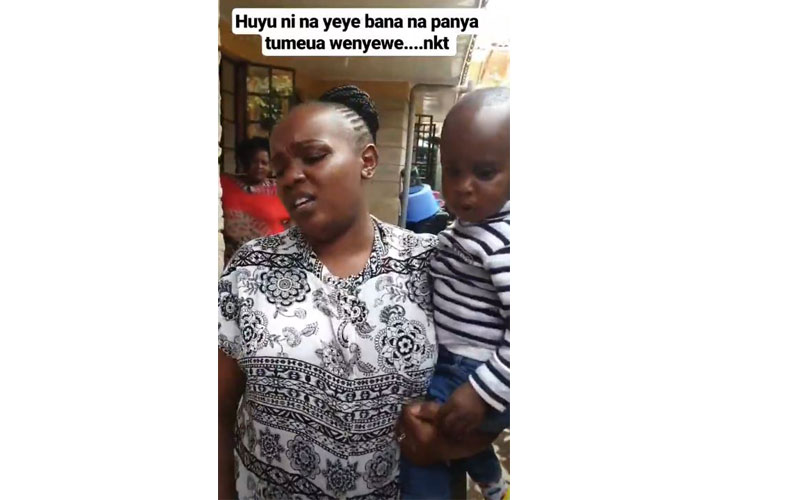 "Mimi aki hii familia nahama aki. Panya, ata Tugi ameogopa. Aki huku kwetu kunanuka nyama choma. Majirani wanafikiria tuko na bash," Celestine says as Njugush is heard welcoming guests to come with Ugali.
In his final post, Njugush called himself a rat catcher for catching three huge rats and had figuratively 70 more to go.