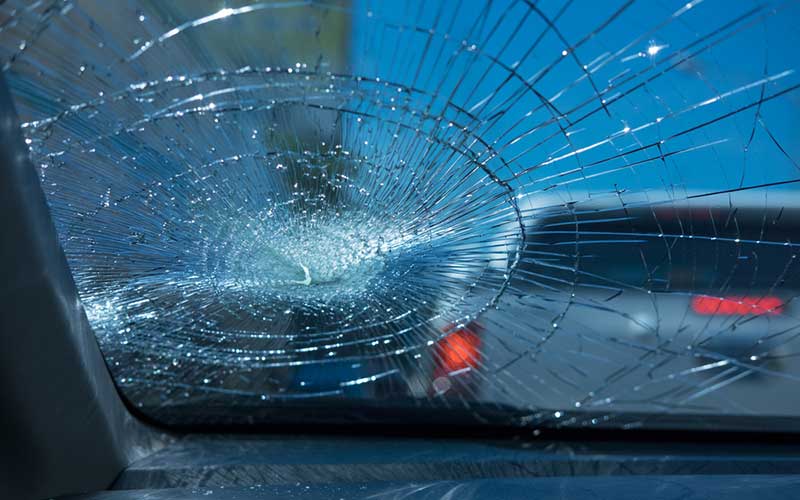 A High Court judge escaped unhurt after his vehicle was shot at by police in Kileleshwa, Nairobi, on Sunday night.
The officers wanted to deflate the vehicle's tyres after being informed that the judicial officer was being held hostage.
The judge's wife had earlier called the police and reported she suspected that he had been carjacked. This after he called her, at around 10 pm, to say he would be home shortly but had not returned more than six hours later.
His wife later drove to Kilimani Police Station and filed a formal report.
The judge, who was driving himself when the incident happened, works in a station outside Nairobi and was in the city to visit his family.
According to his wife, she had anxiously waited for the judge until about 4.30am yesterday. And despite trying to call him, he did not pick her calls.
The judge's vehicle has a tracking device and his wife and their son told police that they had observed it being driven between Kileleshwa, Kabete and Lavington.
Details of the vehicle were then circulated and police on patrol ordered to intercept it. At about 6 am, the car was spotted in Kileleshwa and officers moved to stop it.
They opened fire and deflated the right tyre, bringing it to a halt.
When they approached the car, they found the judge, who was looking tired, behind the wheel. He identified himself to the officers and told them he had not been carjacked.
The judge was driven to his residence after his wife arrived at the scene. The vehicle was later towed to Kilimani Police Station.
Nairobi police boss Philip Ndolo said no one was injured during the incident, adding that the matter was being handled 'professionally'.
Police also said they are investigating the incident with intentions of taking action.
The judge's employer, the Judicial Service Commission, and Chief Justice David Maraga were informed about the incident.