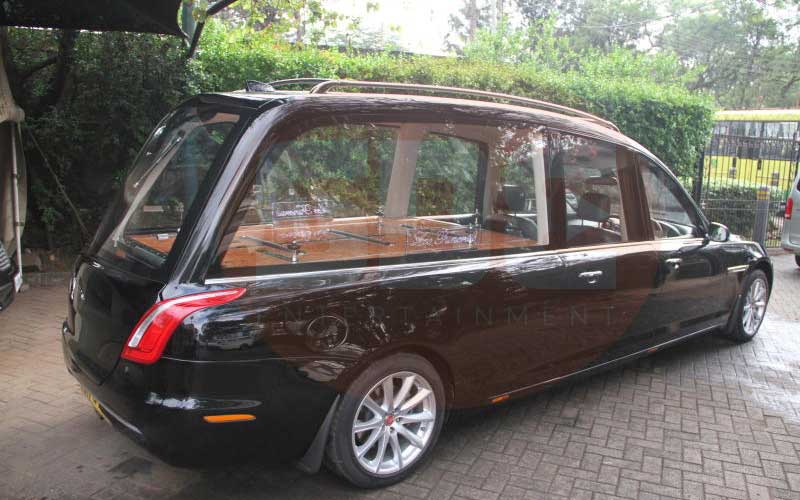 Safaricom CEO Bob Collymore has been interred at the Kariokor Hindu Crematorium amid tight security.
Collymore passed away on July 1, 2019 at his Nairobi home after a long battle with cancer.
The cortege left Lee Funeral home with police escort, snaking its way through the city roads.
On arrival at Kariokor, security personnel only allowed select family members and close friends access as others were turned away.
READ ALSO: Robert Mwania: The man who has 'burnt' 8,000 Kenyans at Kariokor Crematorium
Private man
Even in death, Collymore still opted to keep his private life away from the glare of the public.
Following news of his demise, journalists who had gathered outside his  Kitisuru were referred to Safaricom headquarters along Waiyaki Way for statements.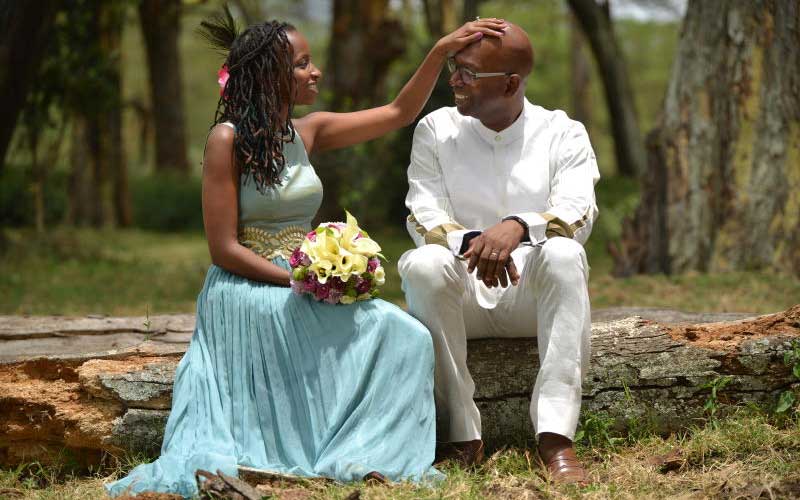 "The wife has asked for privacy. The family will reach out to the media when they are ready to speak. He was a very private man.
"He wouldn't want the whole world to know where he lived," an official told journalists.