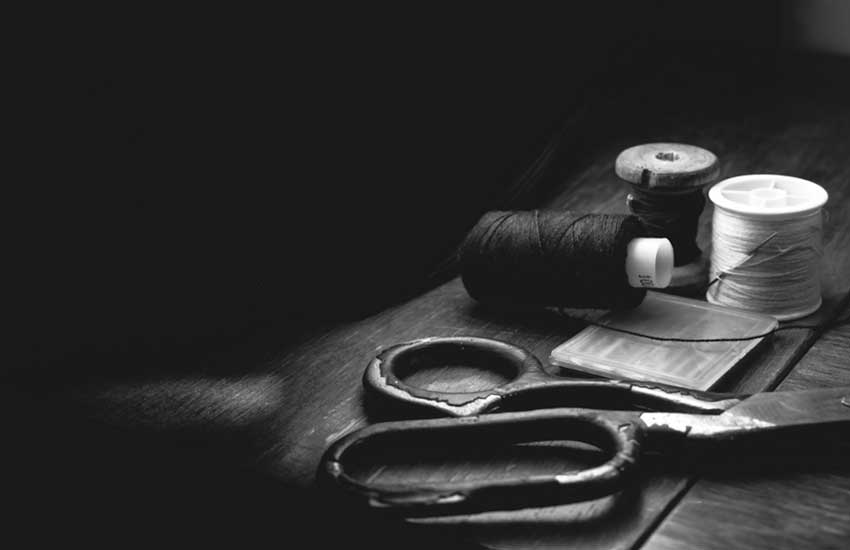 Police in Mai Mahiu are investigating an incident in which a woman allegedly sewed the lips of her 10-year-old son following his poor performance in school.
In a fit of anger, the woman, who works in a salon, last Friday used a needle and a thread to sew the lips of the boy.
She reportedly removed the stitches an hour later, telling the minor that was meant to be a lesson if he did not improve in class.
The incident was, however, reported to police on Tuesday after word went around on social media.
Mai Mahiu Assistant sub-county Commissioner Julius Nyaga said the boy had been rescued and taken to Naivasha Sub-county Hospital for examination and issuance of a P3 form before the suspect could be arrested.
"The incident occurred last week, but the school management and the relatives remained quiet until today (Tuesday)," he said.
Mr Nyaga termed the condition of the minor stable, though traumatising, adding that officials from the children's department had taken over the matter.
"Once police get the doctor's report, we shall go for the mother who will definitely be arraigned in court to face various charges," he said.
An official from the Children's Department confirmed that the minor had been rescued.
Counsel the minor
"We shall first counsel the minor and hold him here for some days before seeking an alternative home where he can be hosted," said the official.
Jared Kimani, a child activist, said the issue was first reported in a WhatsApp group for Mai Mahiu residents at the weekend.
He said after investigations, it emerged that the mother had committed the act following the minor's poor performance in class.
"The woman accused her son of playing and talking too much, hence the drop in performance in class, and thus wanted to teach him a lesson," said Mr Kimani.