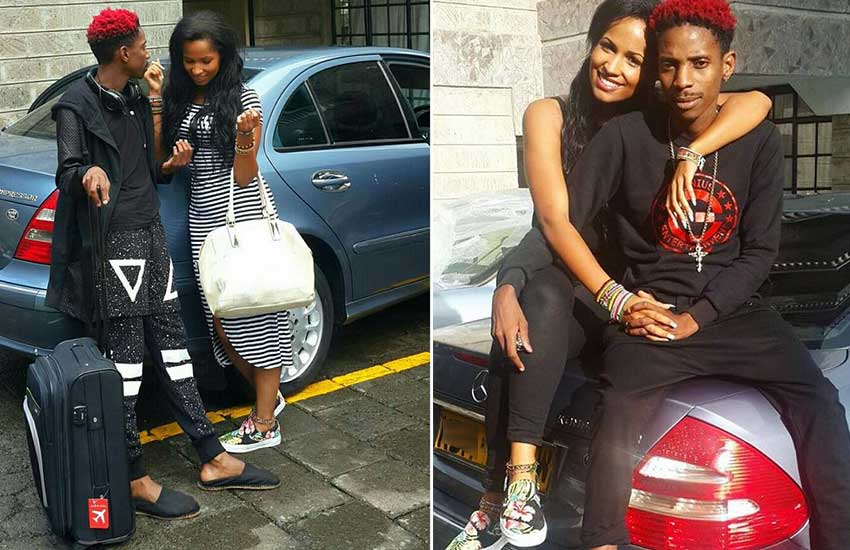 Eric Omondi's ex-lover Chantal Grazioli has for the first time spoken out on her split with the comedian after him dating for four and a half years.
According to Chantal, the breakup was as a result of discussions they held together from the month of April where they resolved to amicably part ways.
Chantal posted on Instagram that the relationship has been challenging for her considering that her family resides in her native country, Italy.
"Hello guys, I hope this finds you well I have been silent for a while...Eric and I have had long discussions for the past one month. As you all know my family lives in Italy and it's been really challenging for both of us," wrote Chantal.
She added that even though their romantic chapter was closed, they remain friends. Chantal noted that to her, it was not goodbye but more of a "see you later."
"I love Eric and I will always love him and we are okay; we created the best of moments together, we shared our dreams and visions but most importantly we shared our lives. And I will always cherish every single moment.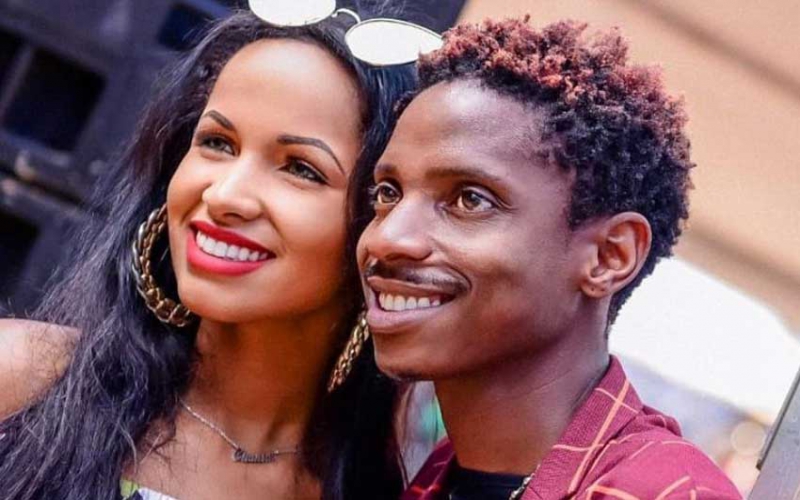 "As I write this post I want to ask God to always protect you and your dreams until our paths meet again. I hate goodbyes so it's not a goodbye it's more like a see you later. I will always be here for you anytime, any day Eric Omondi," posted Chantal.
A position confirmed by Omondi who divulged to eDaily that for the period they dated, she always exclusively came to Kenya to visit him.
Traveling on a tourist visa, her prospects of getting work ran slim, and, according to Omondi, Chantal requested to permanently stay in Italy.
"Whenever she jetted into Kenya, she always came to visit me. With her tourist visa, she cannot work in the country. And, she recently asked me if I can allow her to permanently stay in Italy and get formal employment there.
"And because I had seen her stay in my house doing nothing meaningful, I saw it wise to grant her request. Given we would stay far apart from each other over an unknown period, we reached a mutual agreement to end the relationship."