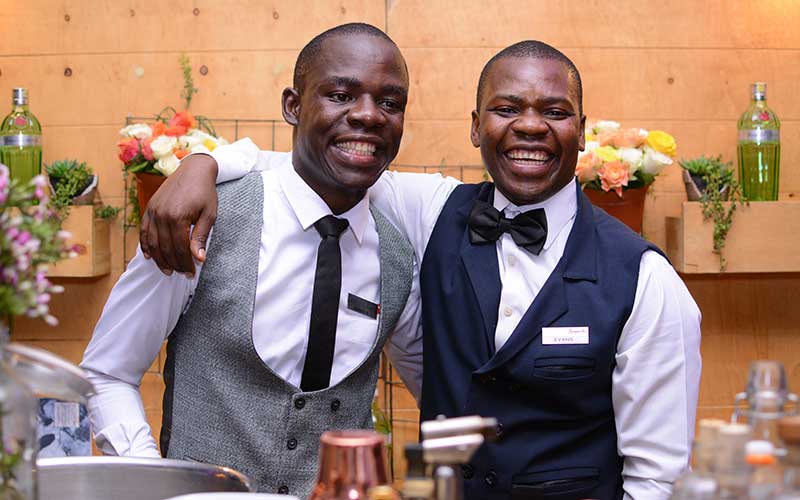 On April 30, Diageo World Class Kenya partnered with Villa Rosa Kempinski to host the first ever cocktail competition.
Featuring two of the finest mixologists in the country; Evans Otieno and Joshua Wesonga, the competition offered a variety of curated experiences that celebrate the craft of bartending.
A veteran in the industry, Evans faced stiff competition from Joshua, a newcomer who clawed his way up the ladder.
After tasting whisky, gin and rum cocktails from both mixologists, the audience members voted for their favourite with Evans emerging the winner.
Speaking after being crowned the winner, Evans graciously poured praise on his competitor.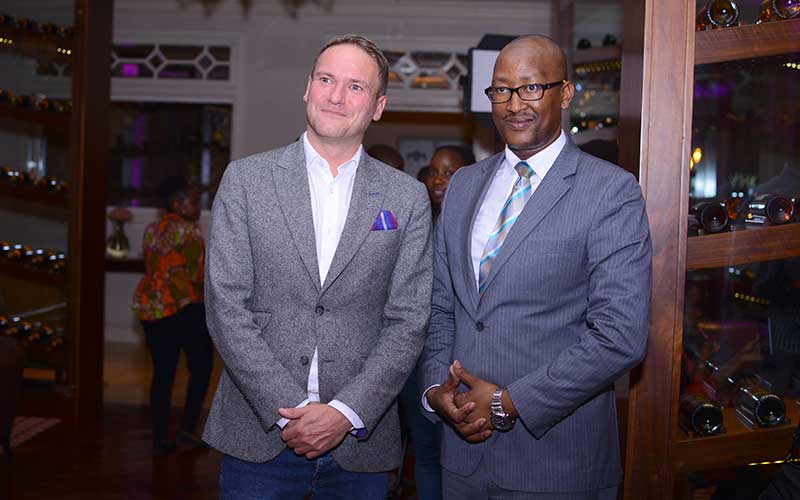 "Joshua is very good and I'm proud of him; we support each other.  I'm not better than him as he's better than me in other things," he said to the crowd's applause.
Following his win, Evans' cocktail menu will be featured on the Kempinski Balcony Bar for the next couple of months.
"World Class is on a mission to improve the cocktail culture by training up bartenders and enabling them to hone their craft. The skills they learn through the World Class training programme make them more competitive, resulting in higher incomes and provide a higher quality experience for the customer.
"A higher number of trained bartenders will enable the hospitality industry to diversify and create more signature drinks with each hotel looking to make its own mark on the industry." said Diageo East Africa Senior Brand Ambassador Douglas Duncanson.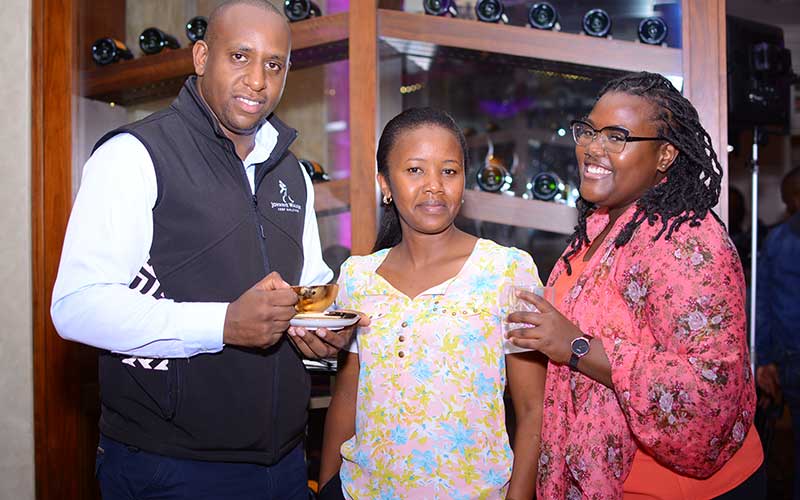 "Shining a light on some of Nairobi's best hospitality talent, World Class celebrates the skill, creativity and inspiration that goes into creating cocktails. The event provides a fantastic opportunity for venues to showcase what they are best at and guests to experience cocktails in a new, fun and interactive way," said East Africa Breweries Limited Brand Manager Grace Nyokabi.
"We chose to partner with Villa Rosa Kempinski because of their shared dedication to delivering wonderful service, excellent drinks and a great experience," she added.
World Class bartenders and the venues where they work are synonymous with sophistication, impeccable service and pushing the boundaries of contemporary and experiential cocktail culture.