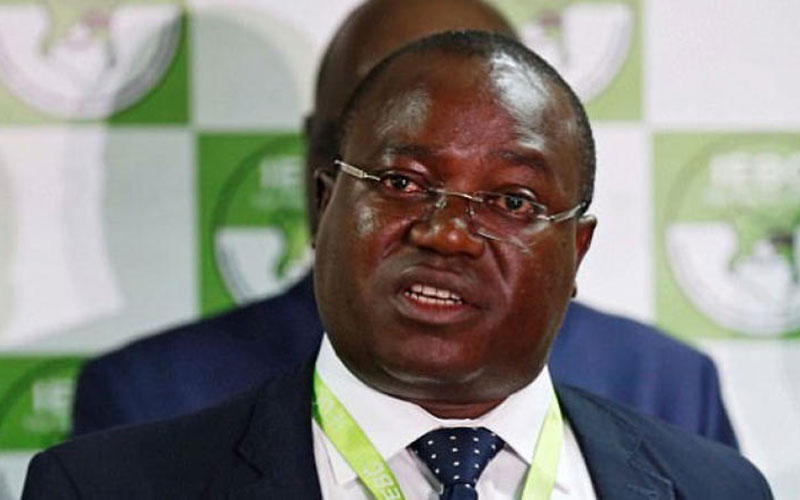 Slain Independent Electoral and Boundaries Commission (IEBC) ICT manager Chris Msando has scooped an award posthumously.
Msando won the Integrity award at the 17th International Electoral Affairs Symposium and International Electoral Awards in Accra, Ghana.
The event, which took place from January 28 to 29 was organized by the International Center for Parliamentary Studies (ICPS) based in London.
Former IEBC commissioner Roselyn Akombe who resigned and fled to New York following Msando's murder took to twitter stating:  
"As they say, 'A prophet is honoured everywhere except in his own hometown…' #RIPMsando. Thanks ICPS and #Ghana for keeping Msando's legacy alive."
The award was received on Msando's behalf by his wife and son.
Gruesome murder
The former Information and Communication Technology manager at the IEBC was tortured and killed early Saturday, July 29 2017, days before the August 8 General Election.
Inconsistencies in the police version of events leading to the gruesome killing is a major pointer to why the murder has not been resolved, years after it happened.
As they say, "A prophet is honored everywhere except in his own hometown.."- #RIPMsando. Thanks ICPS and #Ghana for keeping Msando's legacy alive. pic.twitter.com/SS5m2fxQ5T — Dr. Roselyn Akombe (@DrRoselynAkombe) February 3, 2019