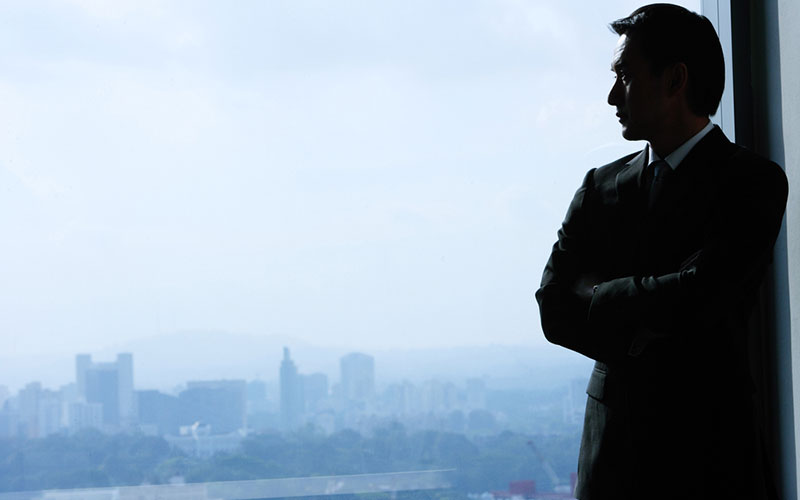 A foreign contractor is giving officials of a state agency sleepless nights.
For the past few months the Chinese national has been coercing the officers to award him a lucrative road construction tender in Rift Valley.
The man, who has a dubious record, throws around the name of a powerful individual working for a leading politician.
Sources told The Grapevine the agency officials fear that the contractor does not have the capacity to undertake the work.
They said he did a shoddy job when he clinched a multi-billion project recently.
The massive infrastructure project he undertook came tumbling down before it was even commissioned.
November is the hustle month and we are all about youngins making their money, and we need your help. Do you know of any young person in school/campus who is running a hustle that absolutely deserves to be celebrated? Drop us an email on: [email protected]