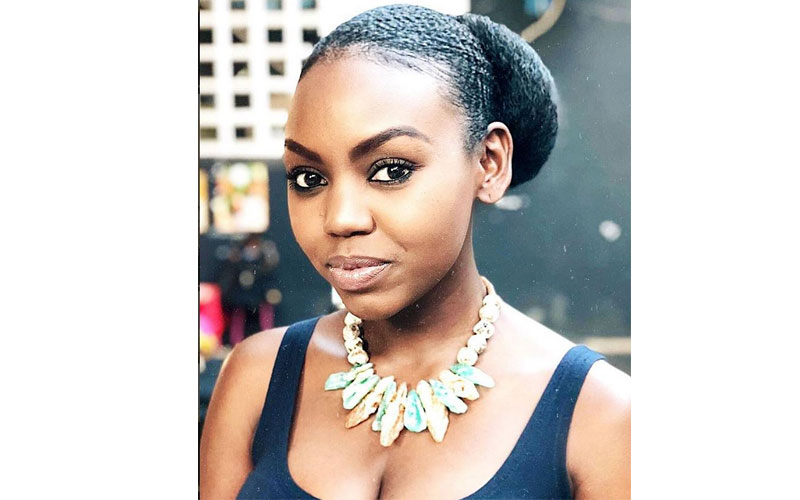 Singer, actress and radio presenter Patricia Kihoro is set to wear a new hat after landing a new TV job with KTN.
Kihoro has been paired up with emcee Victor Ocharo for the new show set to air on Fridays during the "Friday Briefing" segment that starts after the 9pm news.
On social media, the actress shared the announcement saying that the job came as a surprise since she knew she was only going for an interview. 
"Last night, I got casually dressed, jumped on a boda boda and headed to KTN Kenya for what I thought would be a quick, ten minute interview," she said. 
"Yo! Turns out @mcvictor_and I will be hosting a small, brand new segment every Friday on The Friday Briefing, talking about @masokoke and the ongoing #MasokoShoppingFestival that's running till January! Quite the surprise. Turns out the sheer terror I felt wasn't visible on my face and I didn't choke. We thank God."
Kihoro started out as radio host at Homeboyz Radio where she has hosted "AfroCentral" for close to five years now.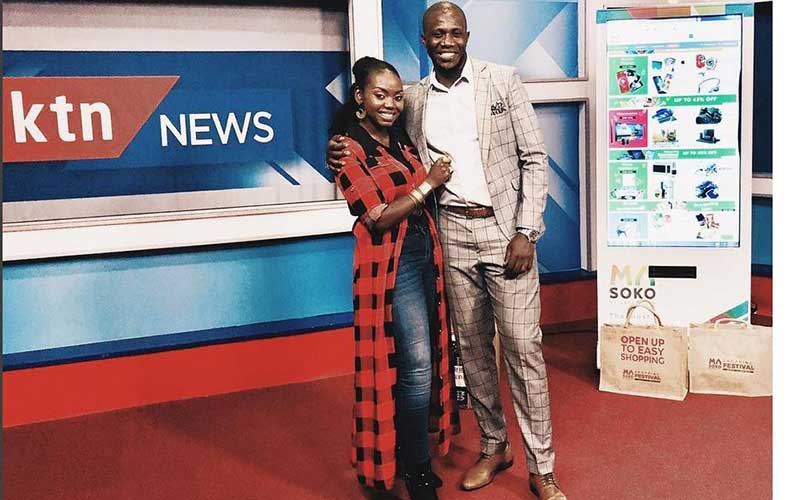 November is the hustle month and we are all about youngins making their money, and we need your help. Do you know of any young person in school/campus who is running a hustle that absolutely deserves to be celebrated? Drop us an email on: [email protected]