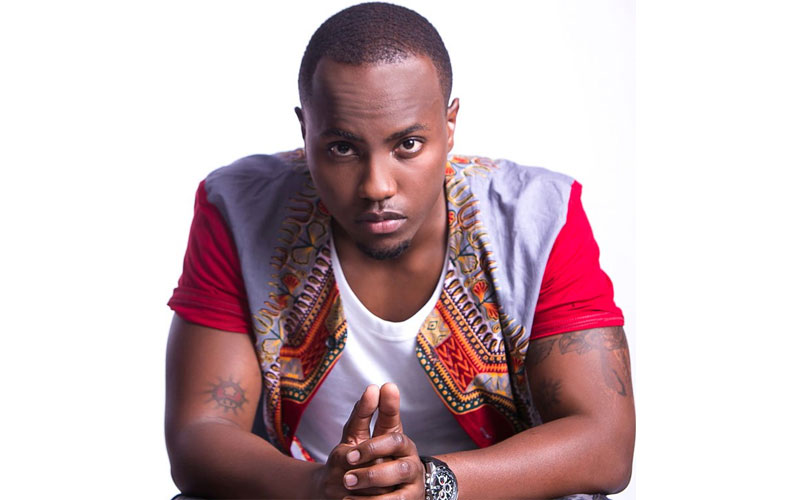 Actor Nick Mutuma doesn't endorse what Vera Sidika and Otile Brown are doing to each other on social media.
Sidika and Otile Brown have broken up for a second time and were busy airing their dirty linen on social media for the better part of the weekend.
While Sidika accused the singer of being a financial leech for always asking her for money, Otile accused the socialite of tarnishing his image and depending on his career to further hers.
"As much as we love so deep, women do find it a turn off when a man keeps asking for money," said Vera when announcing the second break up.
"I have never even once in my life asked him for any money. This time it happened two days after reconciliation and it ended up looking like the only reason he came back was for the money," she said.
"Because when I said I didn't have 500k he went mute for 1 week and the next time I saw him he was claiming that relationship ain't working." she added.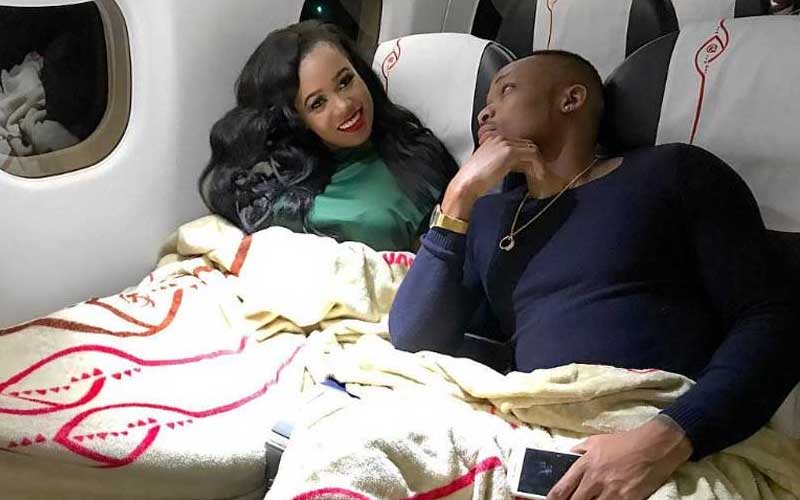 Otile on his side responded that he had helped Vera pay for her salon's rent and has never asked for that money back.
"Dah...yani am still in shock...I helped her pay her salon rent just the other day and I have never asked for the money back even after I broke up with her," he said.
Mutuma on social media shared that he wasn't impressed by the two and believes they could have taken a more mature approach.
"Embarrassing one another over money. Not cool," he said
In their second showdown, either claimed on social media to have bailed the other out of financial quagmire accompanying them with screenshots as 'proof.'
Would you like to get published on Standard Media websites? You can now email us breaking news, story ideas, human interest articles or interesting videos on: [email protected]