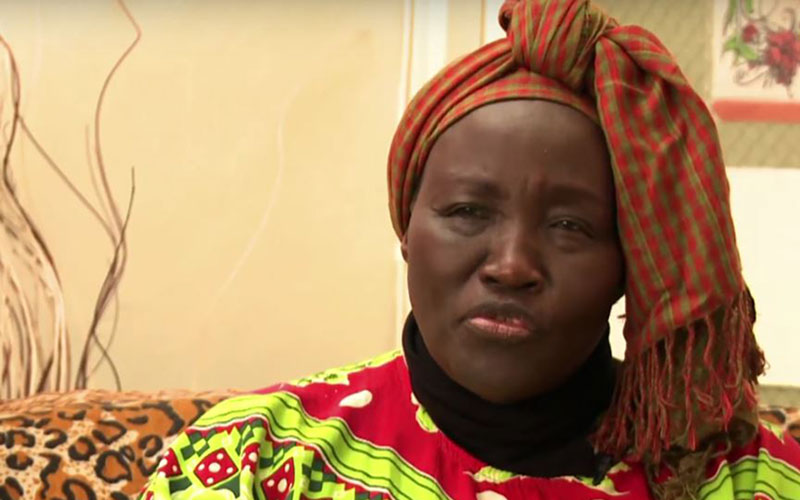 The Aga Khan University Hospital has today released a statement addressing claims by a doctor that her daughter had been dumped at home by the hospital. Dr Christine Wendo Obago alias Sadia accused Aga Khan hospital's staff of leaving Kibibi Abdallah at her doorstep on Friday morning without consent.
According to the hospital, Kibibi was admitted at the facility on 19 July 2012 and was discharged three months later on October 12 having undergone surgery.
"However, she has remained at the hospital premises without the hospital's consent, with her mother declining to pick Kibibi up despite numerous interventions by the hospital including working with authorities to locate her family," it stated.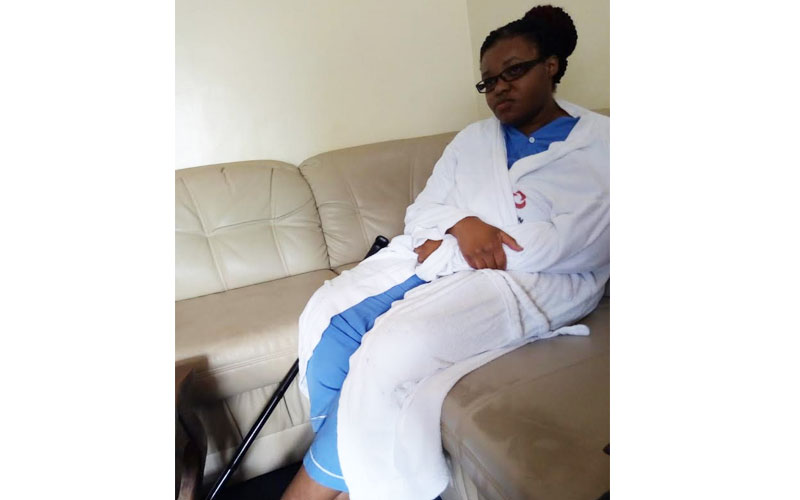 Complaint over surgery
Dr Obago had accused the hospital of malpractice during a surgery to correct bleeding between Kibibi's brain and the tissue covering the organ.
In an interview with Africa Uncensored she claimed that the neurosurgeon delegated the surgery to medical students who repeatedly poked at her daughter's brain.
"The students repeatedly poked the head six to seven times without success, destroying the brain tissue. Being a medical personnel, when my daughter was brought back to the ward I could see her hand folding, an indication of paralysis while her eyes were dilated," she said.
Aga Khan University Hospital however noted that while Dr Obago filed a complaint with the Medical Board in 2012, it found neither the hospital nor the attending physician was negligent.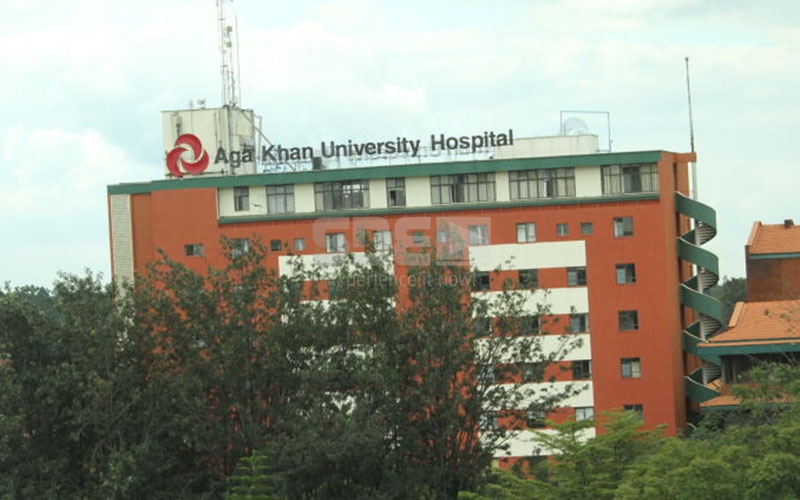 The hospital further stated that dissatisfied with the outcome, Dr Obago filed a suit at the Milimani Law Courts but the case was dismissed on August 15, 2016.
Sh49 million bill
In regards to today's incident, the hospital insists that Kibibi was taken home to avoid potential personal injury at the facility as well as concern for the ballooning medical bill.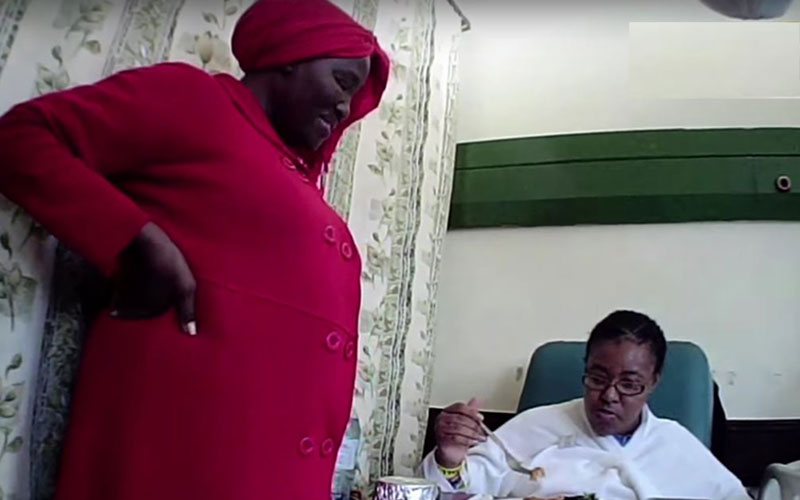 "In addition to potential exposure should Ms Kibibi suffer any personal injury at the hospital, the hospital is also faced with a bill of Sh49,038,789.36 which has been accrued over the six years that Ms Kibii has continued to stay at the hospital premises without consent."
Would you like to get published on Standard Media websites? You can now email us breaking news, story ideas, human interest articles or interesting videos on: [email protected]