Kirinyaga County Governor Anne Waiguru has dismissed a report by Ipsos on corruption perception index.
According to the report released on Wednesday, Governor Waiguru was ranked second nationally.
Speaking to the press, Waiguru rubbished the report claiming that it had a political agenda behind it.
"It is very unfortunate that IPSOS can be used by other parties to advance an agenda," Waiguru stated.
"And I would say this, shame on you IPSOS, shame on you for pushing for an agenda that you know is political."
Waiguru further stated that since she has never been arraigned in a court of law over corruption charges, one cannot say that she's corrupt.
"I have never been taken to court regarding any matter corruption. So you cannot come and say I am corrupt."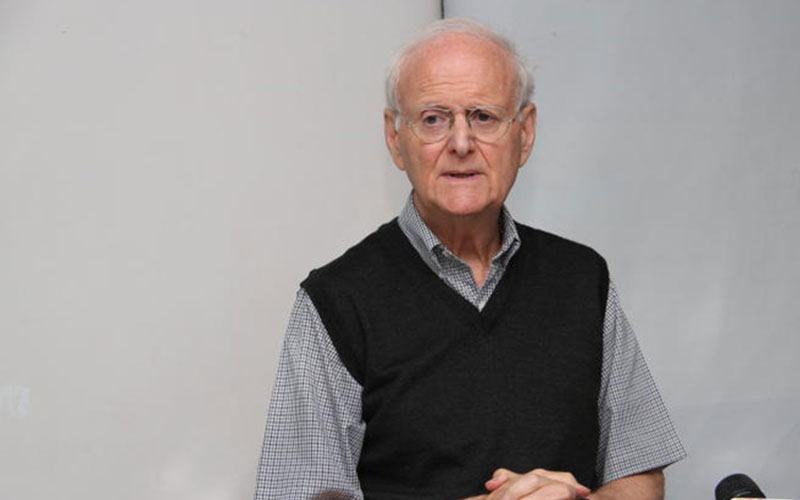 "Most perpetrators associated whether correctly or incorrectly with corruption scandals are elected officials, with many of them having achieved electoral success even after their names were linked to such scandals" Ipsos lead researcher Tom Wolf said during the release of the report.