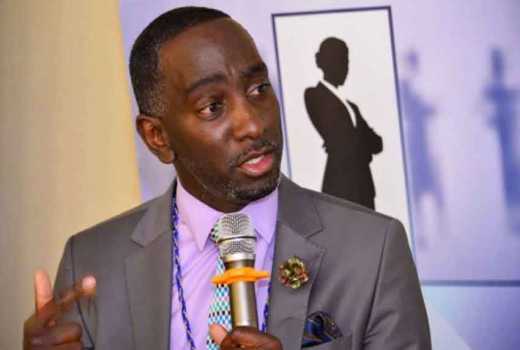 Motivational speaker and minister of the gospel Rober Burale has offered seven nuggets of wisdom he termed as the 'bro code' for men.
Burale, a father of one, posted a series of unwritten laws that he said guide men when interacting with other men.
He pointed out, for instance, that a man should never go behind his friend's back and talk to their spouse or girlfriend.
While some praised him for the 'list' others took issue with the contents saying they border on homophobia, as one pointed out.
Here is the
1: NEVER ever go behind your friends back and talk to his wife/girlfriend..The joke will eventually be on you
2: NEVER hug a fellow man tightly unless ABSOLUTELY necessary
3: Never hold a fellow man's hand When talking casually
4: NEVER ever place your hand on a man's thighs when stressing a point during conversation ...If you want to grab anything ..look for a stone ..(if you do THAT to me I will shoot you)
5: NEVER allow this statement "awwwwwwwww" when talking to a fellow man
6: Never ever try and get with you fellow man's EX ....''
7: Bro CODE ....LEAVE NO MAN BEHIND ... The Coach,' posted Burale.
Do you agree?