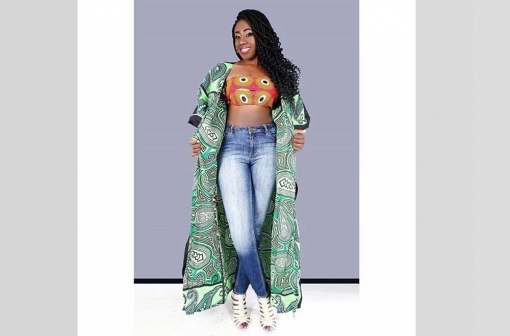 Wilbroda has lost weight and she now flaunts a beautiful figure
In a letter to herself, the actress reveals that she quit taking alcohol and that health concerns made her resort to weight loss
If this is how Papa Shirandula actress Wilbroda looks like now, we understand why everyone is crushing on her. With such amazing results please sign us up!
In a letter to herself, she revealed the decision she made to lose weight due to health concerns and even went to the extent of quitting alcohol.
''This year has been special to me in many ways. I finally got the courage to stop excuses and JUST DO IT.
I finally quit drinking. I never knew I'd be able to until I tried. And I DID IT!
I went to the gym and lost some weight. I was concerned for my health, so I DID IT!
I made meaningful friendships. I got closer with family, closer to God. At one point in life, you realise that there are very few people who truly care.
This year also marks my 10th year anniversary as Wilbroda in Papa Shirandula, a role that opened endless doors.
I'm eternally grateful to friends and family for their love and support, and to Almighty God for strength I Didn't think I had. Here's to me. Happy Birthday to me.'' She posted.
With her great before and after results, her journey has inspired many who still can't believe Wilbroda could clean up so well.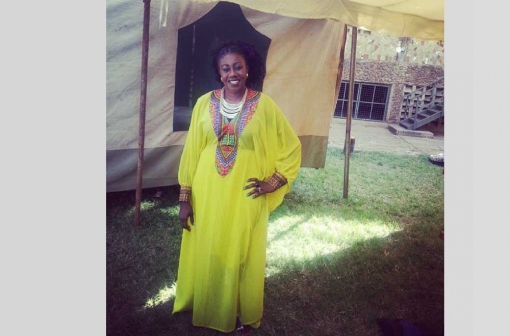 Jacquey Nyaminde, her real name, had been suffering with weight issues and decided to take matters into her own hands by joining a gym earlier this year.
The mother of one looks stunning with her new figure she could easily be mistaken for an 18 year old.