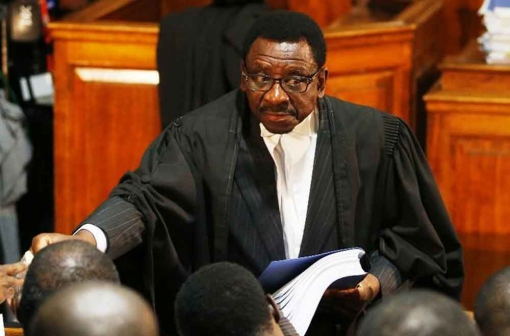 Jubilee Senator Susan Kihika could not understand James Orengo's stance on the repeat elections
Ms Kihika found herself in an unfriendly territory after netizens descended on her with savage posts
Nakuru Senator Susan Kihika ended on the wrong side of angry pro NASA netizens after she tweeted a post blasting Siaya Senator James Orengo over the repeat presidential election to be held this month.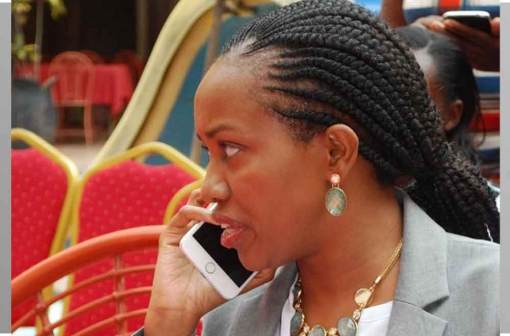 During a presser earlier this week, Orengo reproached the international community over their stand on Kenya's repeat presidential elections.
He also accused IEBC of only being concerned with beating the 60-day deadline set by the constitution and not the issues that the opposition raised that needed the commission's immediate action.
In her post, the former Nakuru County Assembly speaker told off Orengo saying that the electoral commission was conducting the repeat elections in accordance with the ruling of the Supreme Court that annulled the presidential results.
Ms Kihika went ahead and tagged the Senior Counsel and told him that she had the full ruling and that she could send it to him in case he did not have it.
As opposed to what? Am assuming you have had a chance to glance at the ruling by Maranga SC? @orengo_james Incase you haven't I can DM it? ???? https://t.co/ab7BOpKvT8

— Sen. Susan Kihika (@susankihika) October 3, 2017
Her tweet rubbed Kenyans on Twitter the wrong way as many could not understand how daring she could be to call out a senior counsel who won a presidential election petition.
Here are some of the reactions by KOT with a majority feeling she picked on the wrong person as an opponent:
Avoid this trend you are taking Madam Honorable. Its dangerous. Godec and UN are two different parties.

— Tywin Lannister (@LannisterHBO) October 5, 2017
My friend u don't knw anything. Thts a respected senior counsel. He's like an elder! Respect him. Respect is earned

— Kasili Barasa (@kasili_barasa) October 4, 2017
orengo is not your match madam.try murkomen since both of you have one thing in common and that's yapping.

— Sandraatienoh (@Sandraatienoh) October 4, 2017
Sit down n be humble

— Jeremy Sila (@sila_jerry) October 4, 2017
In this case your the fool. You should know the different of UN & UK/US

— £riQ (@carloseric16) October 4, 2017
Related Topics