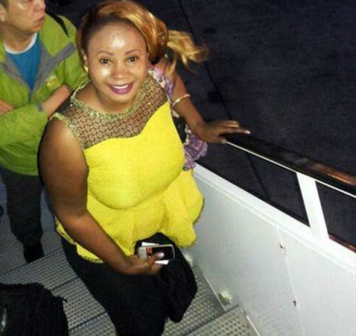 By Sheila Kimani (@sheilakimm)
Talented actress Eunice Wambui famously known as Nyasuguta was recently in an interview where she explained why her complexion had changed.
 She first appeared 'bila tint' during Mzee Ojwang's memorial in July this year. Her fans who were used to her dark chubby face could not simply overlook the sudden change.
Fans were shocked by her move considering her 'laid back and naïve' character in comedy show Vitimbi. Kenyans on Twitter went up in flames following her bleaching but Nyasuguta has come out to reveal the reason behind her bleaching.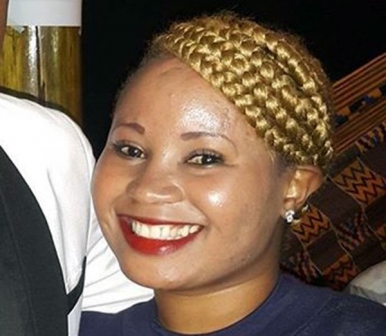 While explaining just how much her life had transformed overtime, Nyasuguta disclosed the harrowing ordeal that drove her to the decision.
About two years ago the actress was involved in a grisly road accident. She revealed that the road accident had left parts of her face terribly damaged. The accident, she says, affected her facial skin pigmentation forcing her to find medical ways to fix the condition.
"I was involved in an accident in 2013. I got dented on the face. The dent was lighter than other parts of my face, consequently making me look like a person who has two facial complexions in one."She revealed.
Hers it so seems, was just a move to repair her damaged face after the accident in 2013. Nyasuguta also added that, in fact it was her mum who encouraged her.
"I saw it wise to bleach so that my face gets an even skin tone. Actually it is my mum who encouraged me. Imagine a celebrity walking in the streets of Nairobi with dents all over her face, what will people think of her." She said.