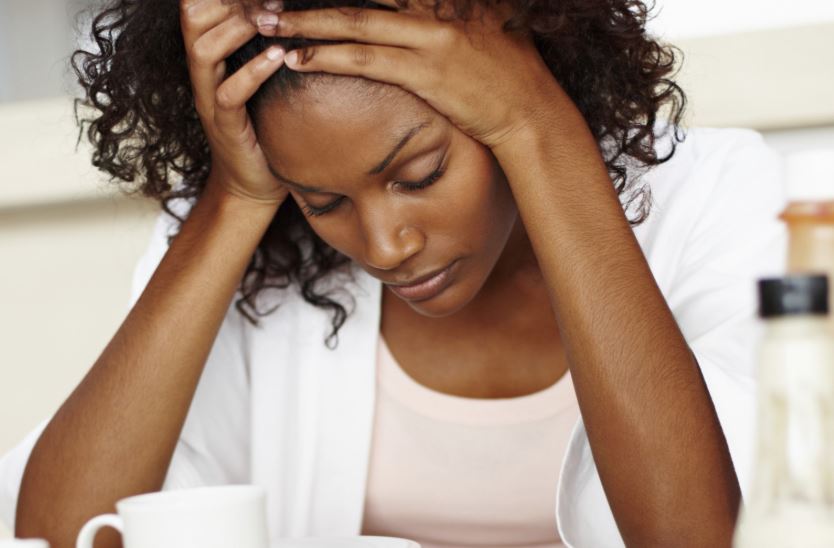 We have socialized to think after we graduate and find a job, the next thing is posting our dating events, and as you await the marriage or the wedding if the finances allow, then some baby shower photos follow. That's when the social world thinks you are doing well. When friends miss this on your Facebook, Twitter, and Instagram pages, they believe all is not well in your life. You become their topic and main prayer item to narrow it down. The open prayers that they enjoy spread entire social media platforms and while they share a cup of coffee on Friday evenings.
Never allow yourself to be frustrated by the pressure to marry or to get married. A little pressure makes you proactive, but too much pressure distracts your focus from your goals. God created everyone with a purpose. So, your purpose on the earth does not come from having a ring on your finger or someone in your life. Well, it is important to have someone to lean on. Equally, it's powerful to develop self-backbone. Your value does not come from the fact you are single, married, separated, or divorced.
ALSO READ: Dating experts share eight trends singles should watch out for in 2021
Be Positive. Accept the fact that singleness is not a curse. Enjoy every stage in life moreover have a lot of fun in this stage. Explore the world, travel, meet different people, visit different places, spend your money and enjoy the things many married can't do. Above all, remember you are set for a purpose. Your prime purpose for your existence is hidden in the mind of God. Seek him and perfect yourself in his ways.
If you are single, don't feel strange. Know that you need yourself more than the missing partner. Wake up, think positive and give your best in everything that you do in the day. Nobody counts in your life so let each day count in your life. Let it add more value to you.
Everyone will leave you disappointed for the fault of singleness. Many will not comprehend how, why, and how you are single; learn to block negative pressure that adds no value. Find single guys like you and hang out with them. In case you need a support system of friends, make it a small circle. Find a hobby that you enjoy doing and plunge yourself into it. Do community services. This is how you discover your strengths and improve yourself to a better person in the next stage. Keep yourself busy with worthy things, and before you realise you have no time to worry about being lonely.
ALSO READ: The rivalry between single women and married women
Happiness is not something you postpone for the future; it is something you design for the present. And who said marriage is the destination of life? We are different, our purposes as well, and so our timing is also different. We have different life paths, and everyone should be given enough time and understanding to follow theirs. If you get there before me, make sure your life is perfect before condemning me for being too selective.
Never get into a relationship because you feel lonely. Get into one because you have found a person who makes your dreams come true. Nobody will ever complete you, Jesus will. If you don't have love and happiness to share, stop thinking that you will find them in the relationship. Relationships and marriage are sacrificial institutions for giving.
Related Topics