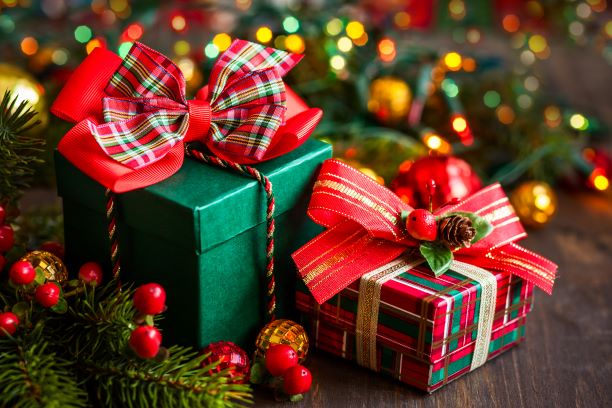 To my fellow procrastinators, the holiday season has managed to sneak upon us. The truth is, most of us will wait to the last minute, scramble to get a gift, overpay and still have it put in a store or shelf to gather dust. Gift shopping can be pricey and stressful. This season, stick to a budget and get a meaningful, thoughtful and inexpensive gift. 
Board games
Before getting a board game as a gift, make some inquiries to avoid getting one they already have. Let's say you are not part of the "board game family," consider childhood classics like Jenga, monopoly, or scrabble. They are competitive and a perfect way to break the boredom, especially in this pandemic season, collectively spending more time at home.
Framed poster
Take time and look around your loved ones' home. You will notice at least one bare wall. Pictures have an emotional attachment that can evoke a positive memory. Seize this opportunity and grab a stylish poster of their favourite celebrity, band, or show, then slide it to an elegant frame. You can include your name or, better yet, an inside joke.
ALSO READ: How to maintain your fitness routine this holiday
Kitchen appliance
Gifting what is needed is better than giving what is wanted. If one of your friend's passion is cooking, but they have neither upgraded nor changed their tools since college, consider getting them superior quality, long-lasting kitchen tools that they either don't have or use daily. This can be a garlic press or a charming pasta strainer.
Cookbook
Before getting this, confirm that the receiver has acquired an interest in the field of culinary. For the amateurs, a beginners' cookbook will be a perfect gift since it combines low-cost and low effort recipes. For the specialists who like to dazzle guests, consider a professional cookbook like "the professional chef."
Engraved mug
This is my all-time favourite gift. In most cases, the recipient has never realized they needed it. Let me be honest for a minute, everyone has too many mugs, and it may not seem impressive getting them another one. However, they will always be reliving a pleasant memory with a personalized mug each time they use it.
ALSO READ: How to have a budget friendly holiday party
A good bottle of wine
Wine is one of the gifts that is hardly returned to the store. Yes, I know some wines may be expensive, but when you barely know the recipient and time is limited, well, then this is the way to go. Just ask the kind of wine they like to drink and bring them an affordable variant.
There are a lot of wineries globally, so high chances are you will get something they have never tried. You don't have to spread yourself thin to show that you care. A little thoughtfulness will go a long way, and hopefully, one of the ideas in this list will be of help.