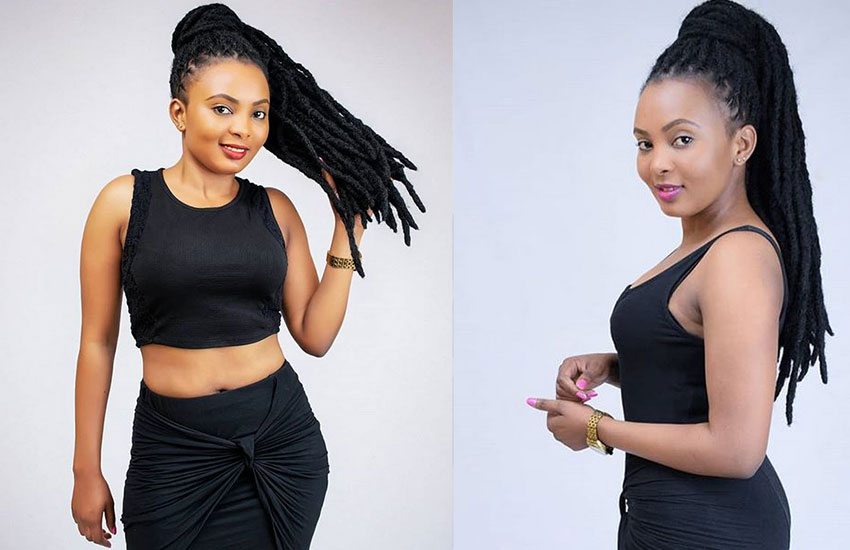 From worst date out to her weakest point, DJ Nyc takes on the heat and reveals it all.
Pulse: What is your weakest point?
Nyc:  I am too nice to people who don't deserve it.
P: What part of your body are you most likely to show off?
N: I'm from Thika, so, thighs.
P: What is the lamest pick-up line a guy has ever used on you?
N: Hey Miss Deejay, did you just fall down from heaven with your mixes?
P: Heels or sneakers?
N: Sneakers any day. My work involves lots of movement so funky kicks work for me.
P: What was your most embarrassing moment on stage?
N: There's a day I was playing at an event and the MC handed me the microphone. I got too nervous to say anything while the whole crowd stared at my face turning grim red. I wanted the grounds to open up.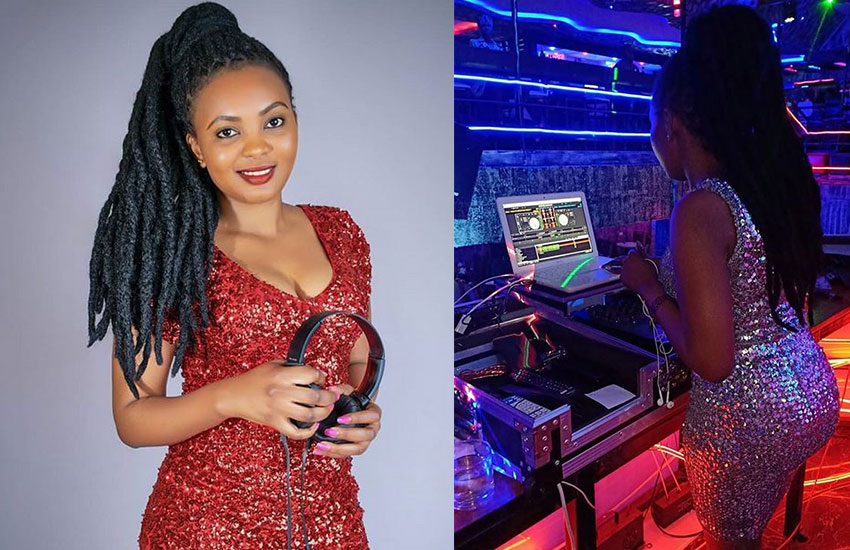 P: Mothers union or…?
N: Surely, didn't all mother's union stables close shop?
P: Would you hit on a girl?
N: That's freaky, but I'm not that crazy.
P: What is your most memorable moment while on a date?
N:  There's this time I was meeting a guy for the first time on a dinner date. We did Indian cuisine and I unknowingly put extra pepper in my food. I couldn't control my tears yet I was too hungry to stop eating.
P: Have you ever found yourself in the wrong bed?
N: Yes I have, but gladly I roll with my girls and we hurriedly fixed the situation.
P: What gets you weak in the knees?
N: If you blindfold me and have a guy with great vocals sing, I will shake and drop flat. I'm a sucker for good vocals.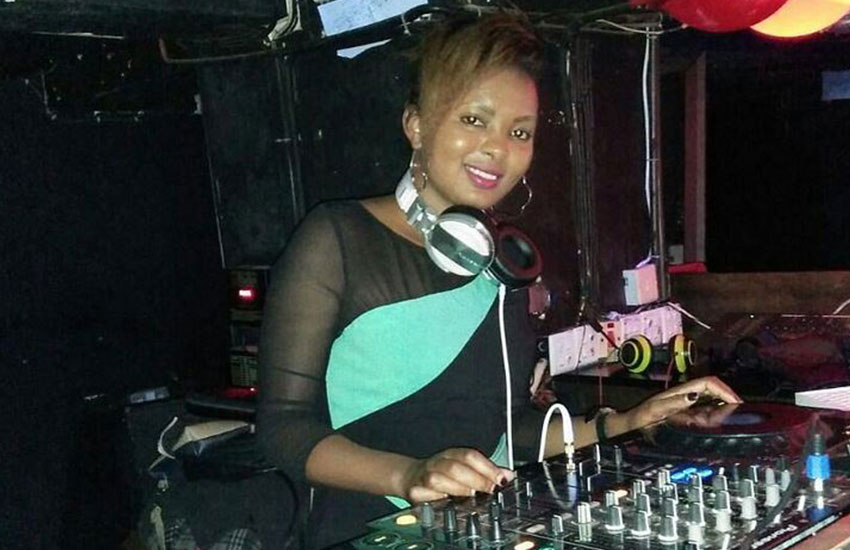 P: Who is your worst crush ever?
N: Alejandro.
P: What is the shortest time you dated?
N: Two disastrous weeks of trying to mix water and oil. It was a statistic, not even a relationship.
P: What is the most honest thing you have ever told a fan.
N: "No sir. Not even any time tonight." It was a political song at the height of the political tensions.
P: What is the best gift you have received from an event or fan?
N: I treasure a Rastafarian shawl a fan gave me at a reggae concert. Simple honest things sweep me.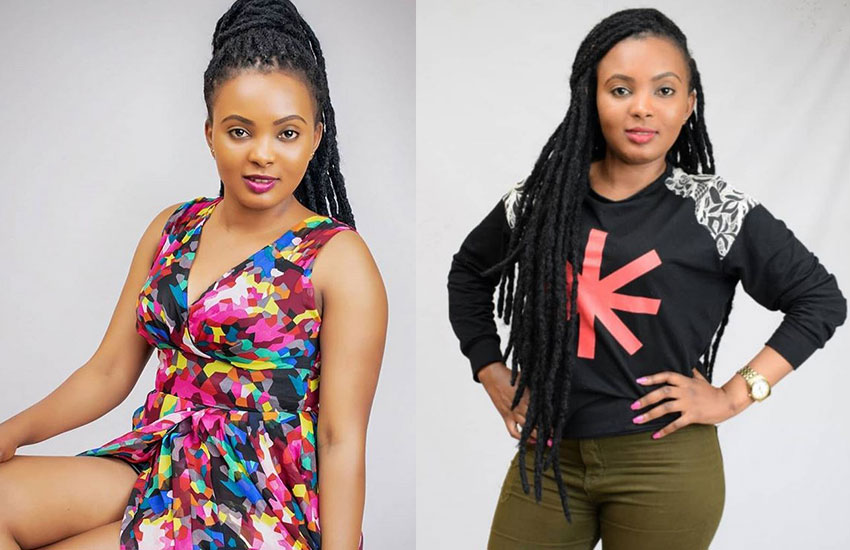 P: What is your choice destination for a romantic escapade?
N: Those clean beaches of Diani. You can do a lot there, let loose, if you know what I am saying.
P: How did you make your first shilling?
N: My cousin bought my silence after he sneaked out to play yet he was grounded. I was Sh5 richer at only five years and I've never looked back since (laughs).
P: What is the worst lie you ever told your parents?
N: (Laughs) That was too recent so we'll have to let that wait… I beg.
P: Have you ever caught a boyfriend cheating on you?
N: Long story. Let's just say, I was nice.