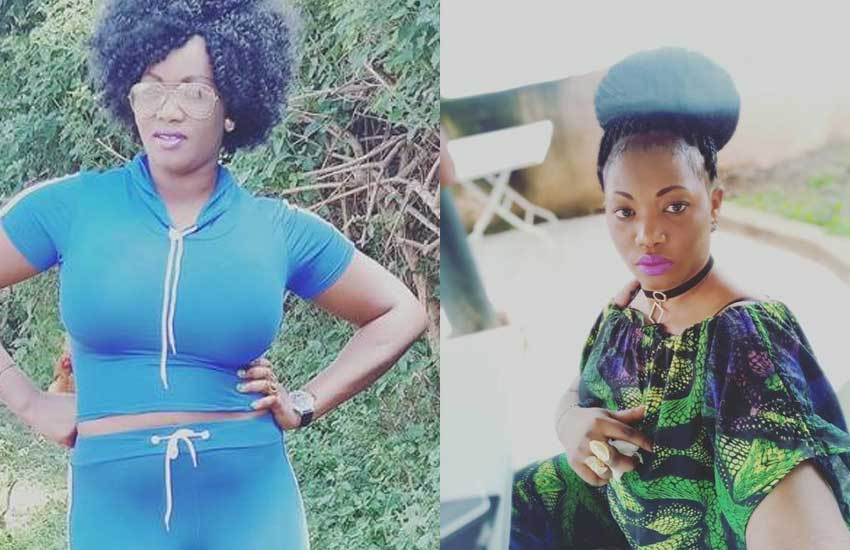 The family of Sharon Belyne Otieno, the now famous deceased campus second-year student who was   murdered in Wire Forest in Homa Bay County on September 4, are now cursing the love affair that they suspect led to her death.
Sharon was seven months pregnant at the time of her death. The 26-year-old medical records diploma student at Rongo University in Migori had dropped deferred her studies for lack of fees and planned to resume college next year.
The family is not sure when their firstborn daughter in a family of four children met the man, but they believe the two were lovers: Sharon had hinted to her mother, Melinda Auma, that she was in love with Governor Obado.
The mother claims that the late Sharon confided in her that she was expecting Obado's baby and advised her to keep it. 
Melinda, a teacher, told The Nairobian that, "Sharon told me that she was expecting the governor's child but the governor wanted her to abort. I told her not to do so" and Sharon heeded her   advice.
Melinda adds that she wanted Obado to support her financially, but her refusal to procure abortion was the beginning of the tiff with the governor.
Shortly, Sharon began changing phone numbers after realising she was being tracked by unknown people and "when I asked her why, she said her life was in danger," recalled Melinda at her rural Magare village home in Homa Bay.
On Monday (September 3) at about 5pm, Sharon left their house in Imbo for Rongo town where she was going to meet Governor Obado's personal assistant Michael Oyamo, alongside Nation journalist Barrack Oduor at a hotel in Rongo.
It was in between Oyamo's suggestion that they change venues that they were abducted and their cellphones confiscated.
 Oduor reportedly escaped from the moving vehicle after the abductors who had boarded Oyamo's car, tried to strangle him.
Sharon's body was later discovered by residents bearing multiple cuts making identification difficult.
But Sharon's Airtel line that she had left at home, however, could have vital information to unravel the case.
"I handed over the phone to police in Homa Bay to enable them carry out their investigations," said Melina, tears rolling down her cheeks.
Two weeks ago, Melinda recalled that Sharon flew to Nairobi "to meet the governor's people and returned home the same day. Sharon told me the journey was sponsored by the governor.  I later realised that she received money for the trip from Oyamo."
 Sharon's dad, Douglas Zacharia Otieno, a lab assistant said,
"I want justice for my daughter."
But Migori County Government Communication Director Nicholas Anyuor said Obado should not be linked to Sharon's death, stating that "her mother was talking out of anger and that "the governor only learnt of the incident on social media on September 4.
He did not plan to kill anyone. Police are already investigating the murder. Let them do their job. Those found culpable should face the law."
Would you like to get published on Standard Media websites? You can now email us breaking news, story ideas, human interest articles or interesting videos on:
[email protected]

co.ke
.