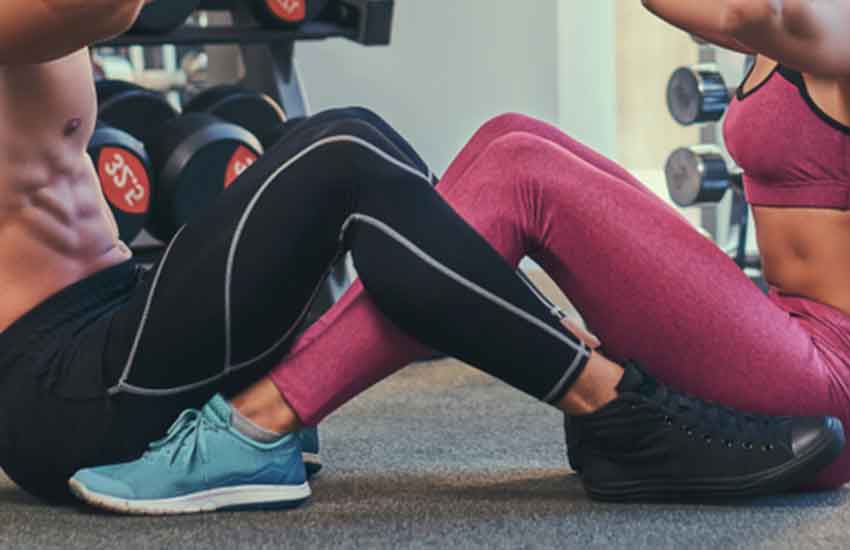 A politician has banned his wife from attending gym sessions.
This comes after pictures of a male 'fisi' gym instructor at the facility where his wife ia a member went viral.
Mheshimiwa decided to cut links with the gym after he learnt that the said instructor was the same man 'educating' his wife on how to do proper push-ups.
Social media was last week rife with claims that the instructor was offering 'other services' to rich women at the gym.
So good was the instructor that women begged to be assigned to them.
And now, after the revelations, the facility has witnessed mass exodus of married women and with it, profits.
The owners are contemplating firing the instructor to mitigate the exodus.
Some mangers however want to keep him since he has a way of attracting and retaining female customers which is good for their business.
The politician has warned his wife never to set foot in the gym again.
Cases of gym instructors 'eating' female clients have been on the rise in the near past, forcing men to accompany their wives and girlfriends to the gyms.