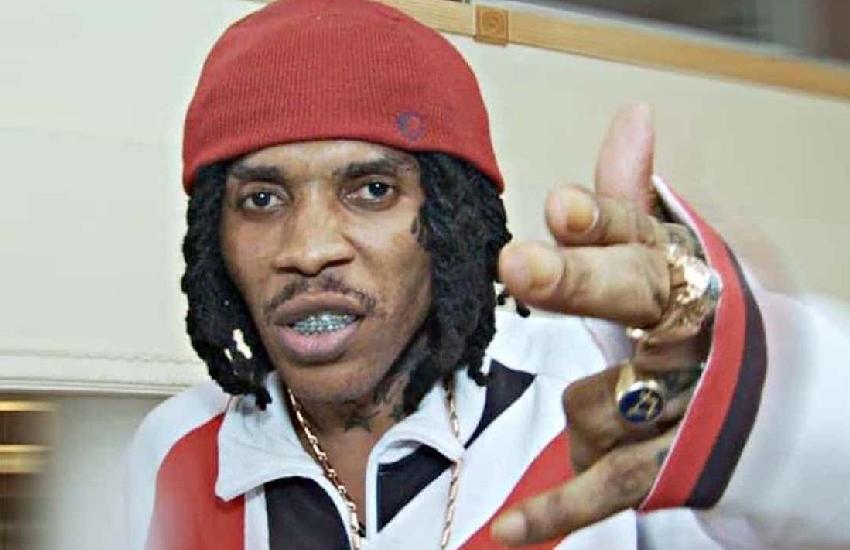 Jamaican dancehall musician Adidja Azim Palmer better known as Vybz Kartel is seeking to have his appeal officially heard by the Privy Council in the United Kingdom.
Alongside four other men who were all given life sentences for the murder of Clive "Lizard" Williams, Kartel has sought leave from the Court of Appeal to have the matter heard by the Judicial Committee of the Privy Council in London.
Bert Samuels, the lawyer for Shawn Storm, one of Kartel's co-convicts, confirmed to media outlets that an official application has been made in the case.
"An application has been filed on behalf of all four appellants to get leave to go to the Privy Council with the matter. It will be heard via video link during the week of June 29," said Samuels.
Read Also: COVID-19 - Vybz Kartel's murder appeal dismissed through conference call
Samuels had previously explained that they would have to seek permission from the court in Jamaica in order to take the case overseas, but, if for some reason permission was not granted, they could approach the Privy Council directly.
"The Privy Council has now provided for us to have live streaming by the attorneys in Jamaica and we can do it by video link to the Privy Council. It has substantially reduced the cost of appearing in the Privy Council. So, we may be opting to have live-streaming of this appeal to the Privy Council where we will be at a location in Jamaica and we are addressing the Privy Council," added Samuels.
Of note, however, appeals to the Privy Council are restricted to cases of a certain monetary value or where they are of exceptional public importance. That, has not stopped the 44-years-old Yuh Love hitmaker who was sentenced to life in prison after a 64-day trial from trying.
The murder conviction was upheld on April 3, 2020 and thus maintained an earlier ruling that he is to serve a minimum of 35 years in prison before being eligible for parole.
Earlier this month, the Rambo Kanambo hitmaker released a lengthy statement outlining his achievements, influence and contributions to the music genre.
In the post, Kartel highlighted how his business acumen helped him outmanoeuvre dancehall peers and make him stand out.
"No one has had an impact on dancehall locally or worldwide in the last 20yrs like me. I entered the games officially as best new artiste 2002 (by the then JFM) and three years later won deejay of the year a title that I didn't lose until bad-mind (jealous people) stop the awards," he said in part.
Read Also: Vybz Kartel declares himself the greatest dancehall artist of all time
Despite being behind bars since 2011 the singer has consistently kept at his craft and is widely regarded as the finest of his generation with numerous albums and singles to his belt.
His latest Of Dons and Divas is expected to dominate the airwaves and secure his throne when it is released today Friday, June 26.