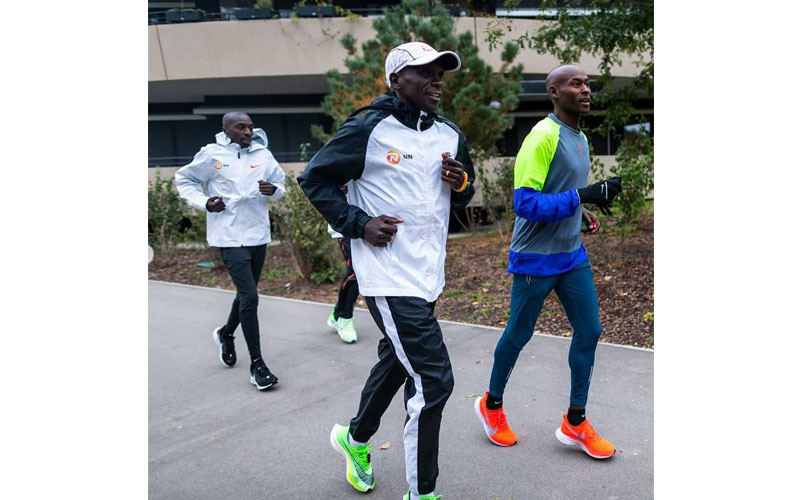 Renowned Kenyan marathoner Eliud Kipchoge today began his race-week preparations ahead of the INEOS 1:59 challenge.
For the first time, Kichpoge ran along the Prater Hauptallee Park challenge course in Vienna days to his attempt to run a marathon in under two hours.
Kipchoge, who landed in Austria on Tuesday aboard a private charter plane from Eldoret International Airport was accompanied by a bevvy of pacesetters.
The athlete expressed his excitement writing, "special moment going for our first run on the @ineos159challenge course."
Family flies in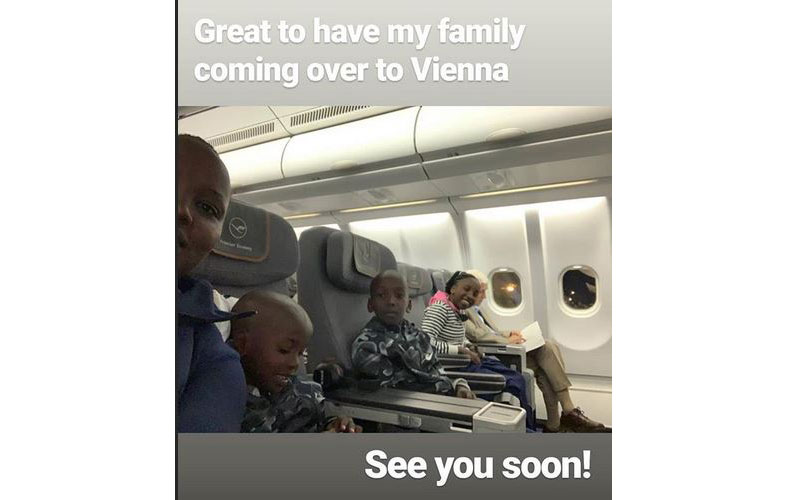 Kipchoge got a morale boost as his family jetted to Austria to witness his record-breaking attempt that would make him a worldwide sporting icon for generations to come.
"Great to have family coming over to Vienna, see you soon," he captioned a photo of his wife and three children aboard a plane.
Should Kipchoge achieve the fete, not only will his name go down in history as the greatest marathoner but he will also get a brand new single-cab Isuzu D-Max pickup truck valued at Sh4.1 million.
Run Kipchoge, run!