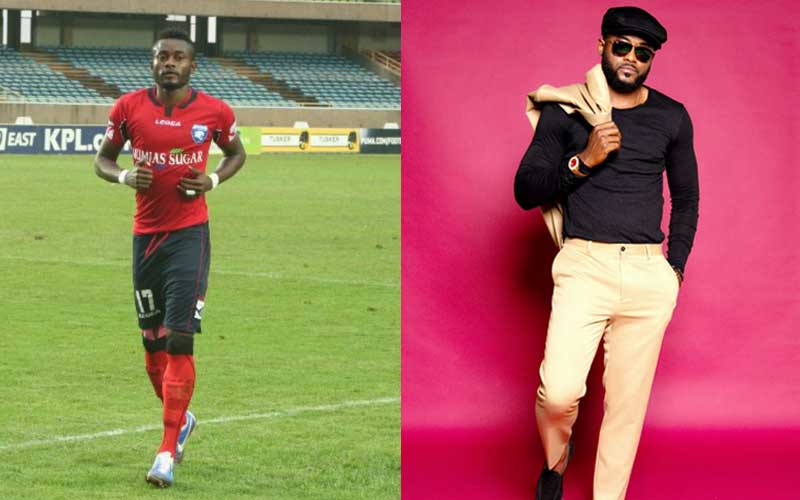 Once known for his towering frame and prowess playing as defender for AFC Leopards, Jonas Nahimana alias J Pako is looking to make a mark in music. The left footed Congolese played for Kenyan Premier League sides AFC Leopards and Sofapaka before retiring to pursue his other passion, music. According to the artist and promoter, music has always been a part of his life and he naturally turned to it after hanging up his boots in 2017 after relocating to the USA.
READ ALSO: AFC Leopards sets new record after firing 14 coaches in five years!
"Those who know me were not surprised to see me doing music. I have been singing since I was a little boy and some point, sang in church while playing for Sofapaka," he said.
According to J Pako, he's been working to rebrand himself and prove to naysayers that he's also musically gifted.
"I have been working on my songs and people are now discovering me as an artist. Some people doubt it, but I'm determined to make a career out of this. My hope is that fans will love my work as artist just as they loved me during my days as a defender."
READ ALSO: Ex-AFC Leopards coach fired after calling fans 'monkeys and dogs'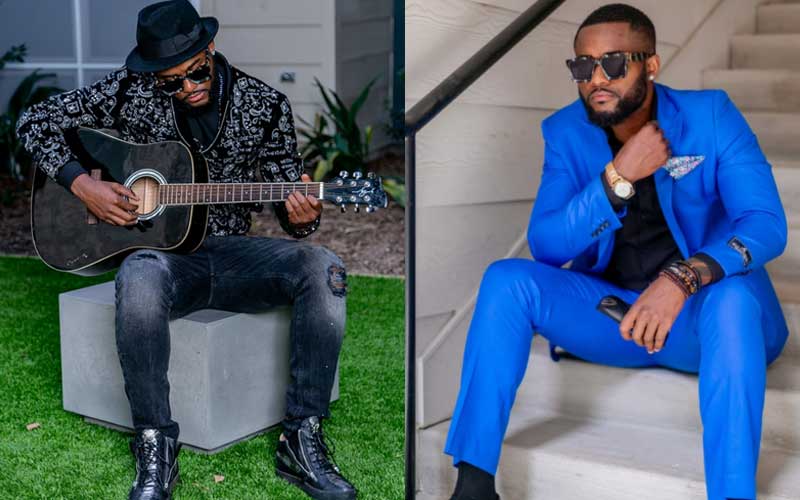 All About U
Speaking on the inspiration behind his last release All About U which dropped in 2020, Pako said that "the song is inspired by my appreciation and respect for the role women play in society. I poured out my heart into the song and I believe the passion is evident."
Related Topics