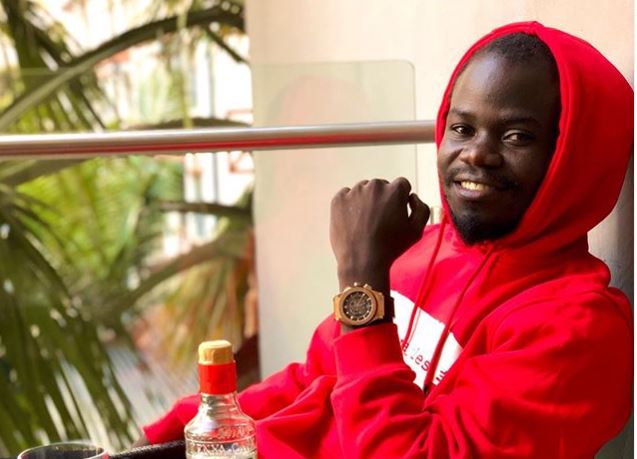 Kenyan comedian David Oyando alias Mulamwah has spoken after a section of his online fans ganged up against him and reported his Twitter account that consequently got it suspended. Venting on his Instagram page, the Kenyan Cane brand ambassador revealed that he does not have access to his account after other social media users reported it for unusual activity. Mulamwah said the incident prevented him from posting his client's work, thus not meeting their needs.
Lamenting over his 270,000 followers, Mulamwah warned netizens against using their own selfish needs to bring other people's hard earned work down.
"So people have been ganging up and reporting my Twitter account, it has now been suspended at 270K followers. I can't access it, I can't post client's work. I just don't know how my failure is linked to your success. Life is never a seesaw that if I go down you go up," he wrote.
Giving himself hope, the funny man promised to continue posting his work on the remaining social media platforms, and if they get suspended, he will resort to posting on Whatsapp
"Team Konki we still struggle, even if all of my social m media sites are taken down we shall post even on Whatsapp…" Wrote Mulamwah.
ALSO READ: Mulamwah's advice to young creatives using quick fixes to gain fame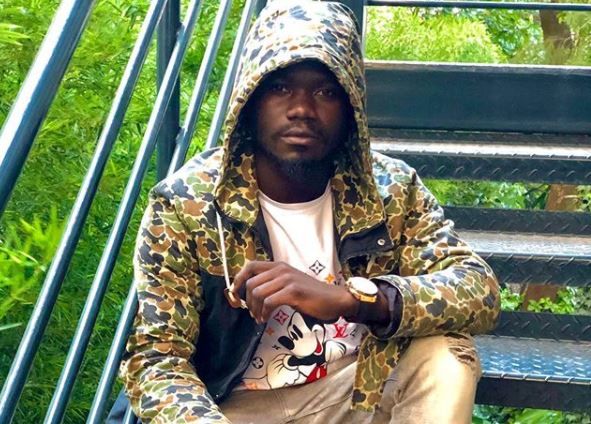 If I fail, it's not just me
The former Churchill show comedian, however, revealed that the action caused by a section of his fans was not only going to affect him but the entire family that depends on him for different things. Frustrated, the comedian admitted that it was not easy trying to make people laugh and happy as they tried everything to make him sad.
"If I fail, its not just me; many others that rely on me fail too. It's frustrating to always try to make people happy, the same ones that struggle to make you sad," he added.
However, this is not the first time Mulamwah has had to fight tooth and nail to salvage his career. A few months ago, the funny man almost gave up on his passion for comedy after being trolled on social media over his content. Luckily his fellow comedians came to his rescue and reversed his decision to quit comedy for good.
ALSO READ: Top comedians rally behind Mulamwah after shock announcement
"It wasn't an easy decision to make. Am sorry guys, what was to make me happy makes me more sad, more enemies than friends, too much negativity, trolls. I wasn't here for fame and bad blood but for fun. Shukran sana kwa the support from the fans and everyone else who made it a success. To those who always wished the worst for me I hope y'all happy now; the stage is all yours. My prayer is that no one else goes through the same again. Pole sana pia for all who looked up to me especially the kids, I have failed you, but keep your heads up," he wrote.