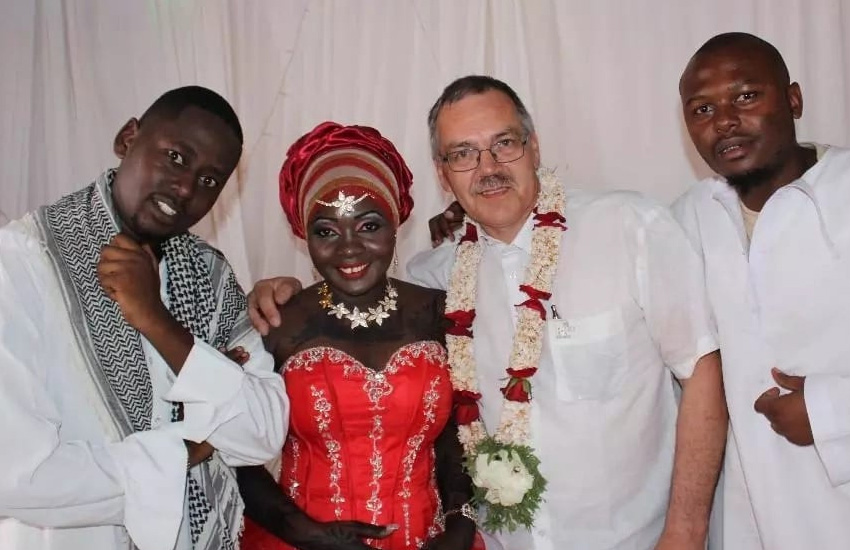 Singer Mwanaisha Abdalla better known as Nyota Ndogo has dismissed reports that she has separated from her Danish husband, Henning Nielsen.
Through a post on Instagram, Nyota Ndogo cleared the air saying the reports were false, peddled by naysayers.
"Jana nimeulizwa kama nimeachana na mume wangu maana kitambo sijamposti. Wow hatujaachana but hilo swali nikama kuna watu wananiesabia siku zakuachana…Anyway bado," she posted.
After three years of dating Nyota Ndogo wedded Nielsen early in the year at a private ceremony in Voi, Taita-Taveta County.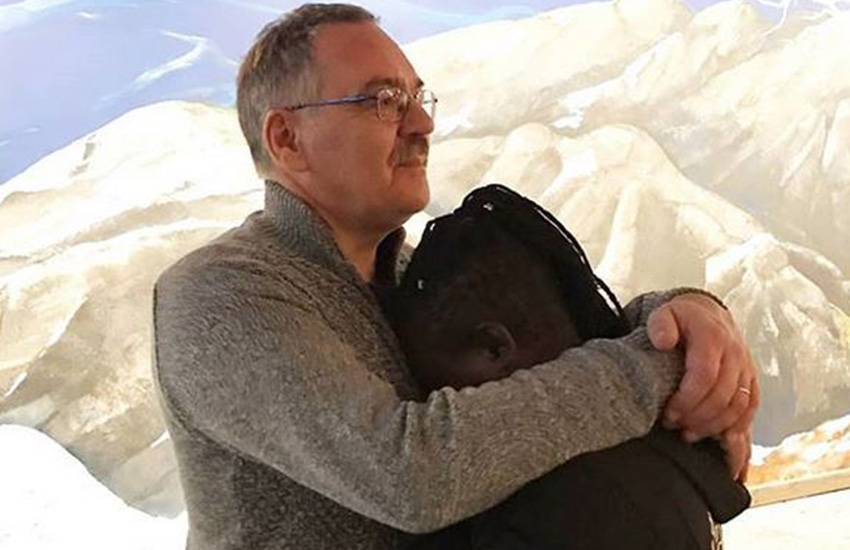 Photos from the wedding however stirred debate online after she was trolled over her choice of makeup.
The wedding saga started after her makeup artist allegedly caked her face with the wrong foundation and tons of products.
Netizens immediately picked up on her appearance and went ahead to create hilarious memes as she became the butt of online jokes and trolls. A bid to rectify the 'error' saw Nyota hold a separate makeup session with a professional.
But following the backlash, she enrolled in makeup classes in what she said was a means to learn how to get her face done the right way.
Nyota admits that after being laughed at, that was the right decision to make.
''My day with @barkaabdalla..by the way munajua nimeingia shule ya makeup baada ya kuchekwa sana? Najifunza shule ya @tedymakeup nalipia.nipo na 2weeks toka nimeanza.so hii nimejifanyia," she wrote.
Additional reporting by Esther Muchene.
November is the hustle month and we are all about youngins making their money, and we need your help. Do you know of any young person in school/campus who is running a hustle that absolutely deserves to be celebrated? Drop us an email on: [email protected]