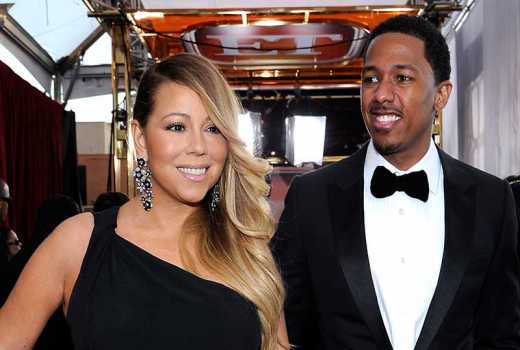 American rapper and comedian Nick Cannon and musician Mariah Carey revealed that during their two month courtship they chose celibacy.
After the two split, in 2014, after six years Mariah fell for her new man and Cannon picked celibacy again to focus on their children.
American singer Princess Ciara and her hubby, American football star Russell Wilson, confessed that God told him to lead Ciara to celibacy. They dated for a year, got engaged and married and Ciara announced on social media that "Russell's was good in bed."
Actress Meagan Good and Hollywood producer hubby, DeVon Franklin wrote, The Wait, in which they recounted their celibacy before marriage owing to DeVon's spiritual background and Meagan's desire to grow closer to God.
American plus size Supermodel Ashley Graham recalled choosing all the wrong men, but when she met her husband in 2010, she wanted to "keep a level head and make sure I was dating not in a lustful way but in a logical way. I was like, 'Look, I'm not having sex 'til I'm married.' And he was like, 'Great! Let's not.' We stuck to it."
Related Topics