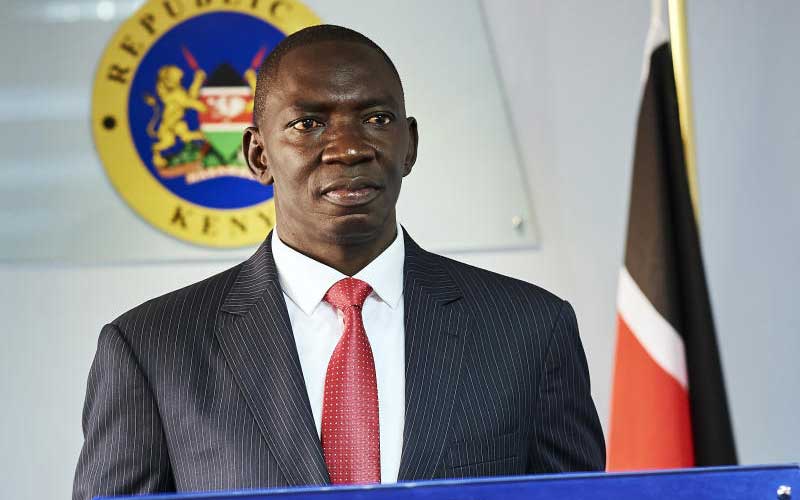 You might have to register for Huduma Namba afresh. This is according to newly appointed government spokesman Colonel (Rtd) Cyrus Oguna.
Speaking during a presser on Thursday, Col. Oguna revealed that a section of the over 36 million Kenyans who have registered for Huduma Namba might be summoned to register afresh.
READ ALSO: Why Huduma Namba is a big scandal waiting to happen
"When the mass registration comes to an end on Saturday, what will happen thereafter is the process of cleaning the data; there will be some areas that the data may look same or maybe it was not entered properly," he said.
"So you may have registered, yes, but in the process of cleaning data, then you're found to have either given the wrong I.D (national identification) number or the wrong birth certificate number, then they would be communicated to go and register afresh."
Those contacted to register afresh and anyone who misses out on the registration ending on 25 May will have to seek their area Assistant Chiefs.