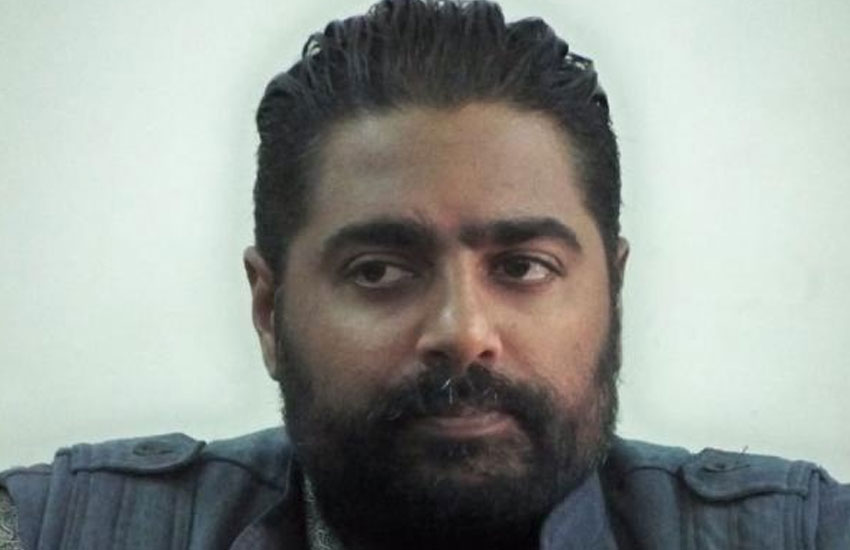 A procurement officer has found himself in court for allegedly scaring off employees using a pistol.
Dharma Kishere Hirani alias Bob, according to police records, fired 'one round of 9mm ammunition from his Taurus pistol to scare off Dinesh Construction employees on January 16.
On the fateful day, the accused, had visited the site to deliver some items including gas cylinders.
On arrival, it is alleged an argument ensued between Hirani and an operations officer, after he (Hirani) was asked not to handle the gas cylinders since he had no experience.
The scuffle attracted other workers who flocked the scene to catch a glimpse.
It is alleged an angry Hirani drew his firearm and fired in the air to scare them off.
The matter was reported to the police who followed up the issue and arrested Hirani.
He denied the charges in court. He was released on a cash bail of Sh100,000.
The matter will be heard on June 3.