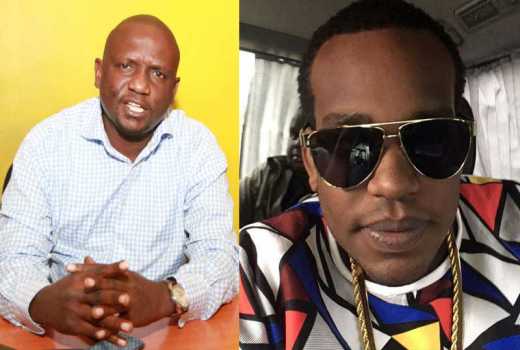 Rapper Madtraxx and musician Maji Maji have come out in support of Nairobi Governor Mike Sonko and asked Nairobian to give him a chance.
"I wish Nairobians would give him a chance. All the corrupt contracts have to be stopped in favour of more competitive ones. We suffer now for better services in future. Maybe this sacrifice is what is needed to genuinely drain the swamp. Just my take," said Madtraxx.
We can't keep doing the same things and expect different results. Cartels have to be removed so youthful energetic citizens can play their role in the transformation agenda," he added.
Maji Maji also joined in the conversation saying, "I feel you! Leadership is an art and a science."