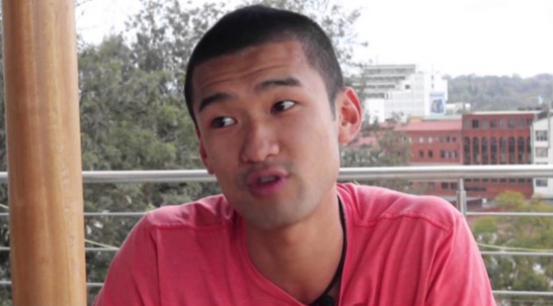 After being accused of using their security to deny non-Caucasian clients entry into their premises, the Alchemist Bar owners have now come out to defend themselves.
These allegations were posted on Facebook by one Wamathai. He claimed that he and his friends were barred from Alchemist Bar at around 11pm by the security personnel.
"At around 11pm last Saturday, six of my friends and I headed to the Alchemist Bar in Westlands. However, the bouncers informed us that we could not get in without giving a solid reason why we were there. Ironically, all the white customers were being allowed in without any questioning," said Wamathai.
When The Nairobian contacted one of the owners, Peng Chen, he said that he was equally shocked by the allegations and asked Wamathai to contact him.
"We cater to people of all races. We have employees from all races. Until last Saturday, we have never had any complaints about discrimination. We are sorry if these allegations are true and would love for the people affected to come and talk to us since no one has reached out yet," Peng, who is the former Easy Taxi Managing Director, told Heads Up.
Peng and his girlfriend, former TV anchor Michelle Morgan, own the bar in Westlands.