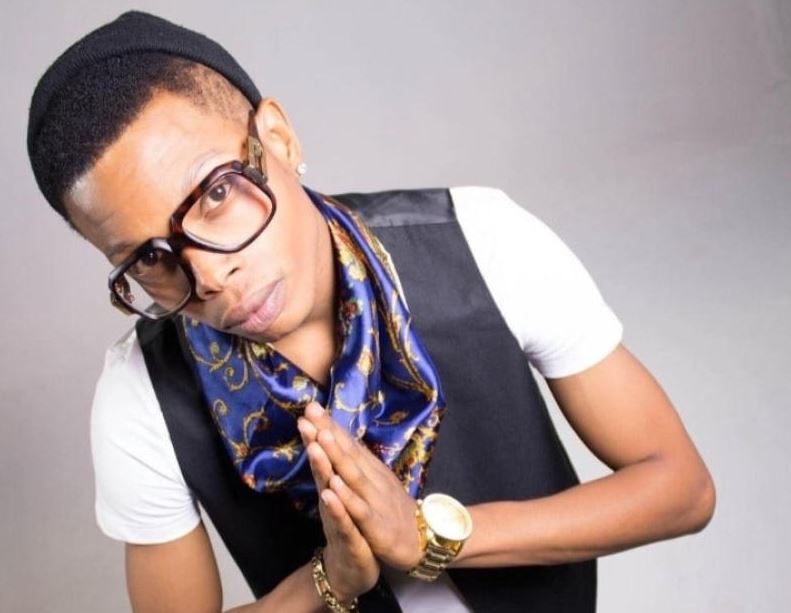 The Kenyan music industry is mourning the demise of Christian Longomba, the one half of the Longombas singing duo - which ruled the Kenyan music scene years gone. Christian, who impacted the Kenyan showbiz scene together with his twin brother Lovi Longomba, died on Saturday after a long struggle with brain tumour.
According to his sister Jessy Jones, Christian, 37, who had been in and out of hospital, died in Los Angeles, US. Lovi also took to social media to mourn his brother, saying: "To be absent from the body is to be present with the Lord."
Speaking to The Standard yesterday, Lovi said his brother had battled the disease bravely. He described him as a good fighter who even throughout the illness remained positive about life and kept his faith in God. Lovi said the family was yet to come to terms with Christian's death, adding that a comprehensive report would be issued today.
He urged their fans to remain strong and continue praying for them, and said: "I understand that the passing on of Christian is not easy to take".
"In the words of Christian, I would like to say thank you to all our fans, and we love all of you. I know this is hard for you and I can't imagine how hard it is for you, as I am also a big fan of Christian. Keep his memory alive by playing and listening to his music," he said. 
ALSO READ: Christian Longomba is dead
The musician had undergone a surgery in May 2015, and a second one after doctors found blood clots in his brain. His family had appealed for support to pay his medical bill, which was almost Sh2 million at the time.
"I was in surgery for a tumour, but now I thank God for healing me through a very trying moment of my life. All praises to Jesus Christ my Lord, and saviour the giver of life," Christian stated in 2016 after a procedure.
The Longombas became a household name in 2002 and songs like Vuta Pumz, Dondosa, Piga Makofi and Shika More were all club bangers. They were known for their energetic infectious performance and their fashion scene, an urban cool look that made them trend setters.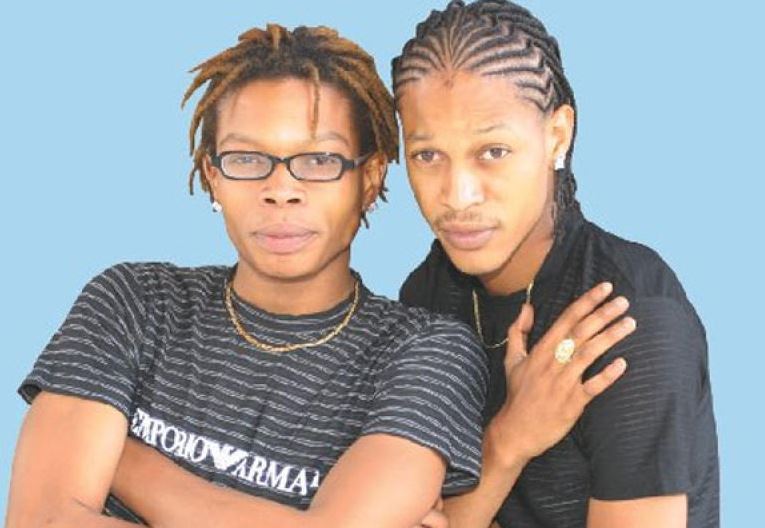 Their debut album, Chukua, was released in 2005, and in 2006 they were invited to perform at the Channel O Music Video Awards.
Joining hundreds of fans in sharing their condolences, Kenyan music stars described Christian as a great star whose music power ruled through a generation.
"Rest in peace homeboy. Your contribution to the Kenyan music industry shall never be forgotten. Condolences to prophet Lovi and the entire family," wrote Nonini.
ALSO READ: Lovy Longomba lands singer Azalea a Grammy
Wahu, who also recorded with Ogopa Deejays together with the Longombas back in the day, described Lovi as a diligent guy whose humility was rare among other musicians.
"I had the privilege to work with the Longombas when we were recording from Ogopa Deejays. They were an amazing lot. The most amazing thing was how the two brothers remained humble amidst fame and fortune. Lovi was special in that he was a very diligent guy," Wahu said.  
The Longombas come from a musical family. Their father, Lovi Longomba, was a member of Super Mazembe, while their grandfather, Vicky Longomba, was a member of TPOK Jazz.
Congolese based Awilo Longomba is their uncle.
It, therefore, came as a no brainer when Ogopa unveiled the duo fresh, beautiful and ready to perform.
"Christian Longomba and his brother took the Kenyan industry by storm. We were in the same label, Ogopa, and they intimidated us all. What with their rhythmic melodies and amazing dance choreography, their live shows were explosive," said singer Nameless, who shared the stage with the Longombas numerous times.
"Nobody wanted to perform after them. Christian was more reserved than Lovi, but his voice always stole the show. I remember meeting them after many years in America, around 2012, where we shared a stage. I will miss Christian as a friend and a colleague," said Nameless.
Lucas Bikedo, the face behind Ogopa Deejays, who signed the Longombas, said Kenya had never witnessed a duo as powerful as the Longombas. "When we signed the two we knew they were an amazing lot and would change the face of the music industry. That is what they did. They ruled the industry for over 10 years before they left the country and finally stopped singing," said Lucas.
Kenya's premier celebrity designer Fundi Frank said Christian was a client and a neighbor, and that he designed clothes for them. In return they made his name known.
"They were the first group in East Africa to put up a stage show with a dance routine. They also pioneered contemporary live music. May Christian rest in peace," said Fundi.
The Longombas bagged the 2005 Kora Awards Africa for Best East Africa Group. They also won 2006 Kisima awards for Best Group from Kenya, Best Song and Best Social responsibility.
They were also feted at the Tanzania Music Awards 2006 for Best East African Album, Chukua. Longombas were teens' favorites. In 2005 they won Best Group in East Africa in Chaguo La Teeniez, and in 2006 bagged Best Group award.
Kenya mourns legends of contemporary modern music, but more importantly Kenya mourns a talent that has gone too soon.
- Additional reporting by Vivianne Wandera