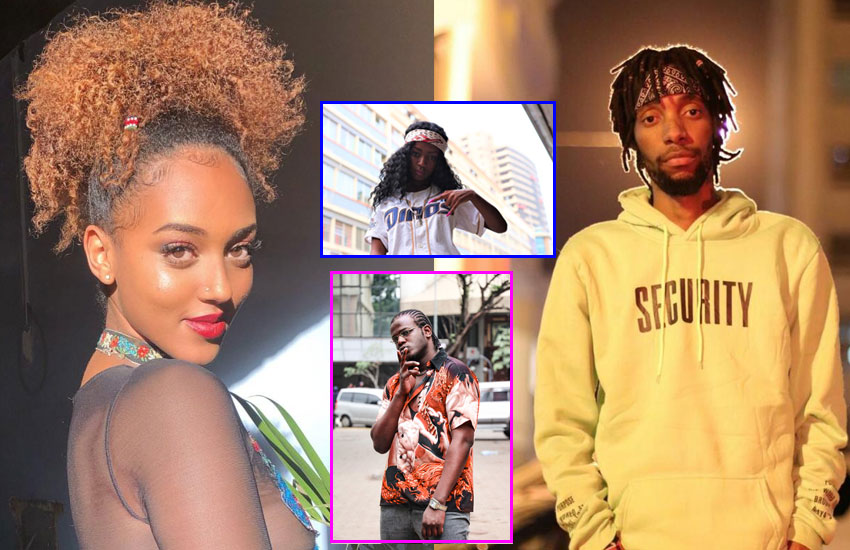 With the third episode in the Khali Cartel series, Khaligraph Jones beat his own records. He's got more views projected in under a week than what Khali Cartel 2 has so far garnered in 9 months.
So far the video has 820,000 views and counting in under one week, compared to Khali Cartel 2 which has so far garnered 870,000 views since November last year.
"No other video has over 10,000 comments on YouTube in Kenya. We got this in under a week. This is incredible and I love the reception. It means the fans are attentive and they love the mash-ups and the experiments we are taking. The culture is here to say," says Khaligraph Jones.
The surprise elements of introducing newbies and reintroducing veterans throughout the series has also not gone unnoticed. This has kept the vibe  above the fray of repetition and having a different feel in each record.
In Khali Cartel we were re-introduced to Petra. Khaligraph then got Xtatic and Chiwawa to dust the dirt off their mics for the Khali Cartel 2 and 3 respectively.
In Cartel 3 the newbies causing all the ruckus are Bey T, Breeder Lw, Silverstone Barz and Rekles. The Internet jury is still out on who came out hottest.
"Besides being a rapper, I am a rap fan. Most of the rappers I have featured so far are rappers that I have actually been following silently for some time now and personally analysed their projects from as far as three to four years back," Khaligraph told Pulse, revealing that Breeder was actually surprised that Papa Jones knew about his work.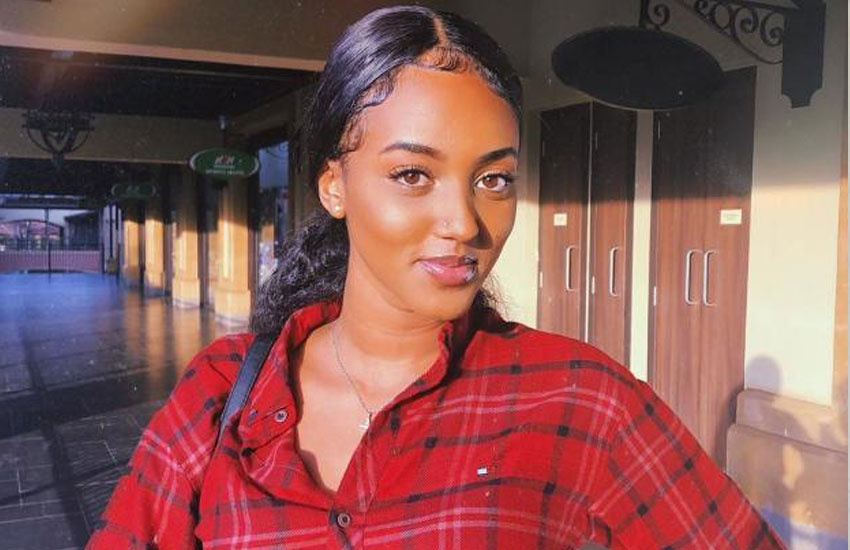 As for Bey T, her fans came out in numbers when he asked for artistes to feature on his social media accounts.
"Nobody knew Rekles could actually rap on a hip-hop beat. I have been following Silverstone for over two years now and the fact that she hails from Nakuru was a plus," he explain.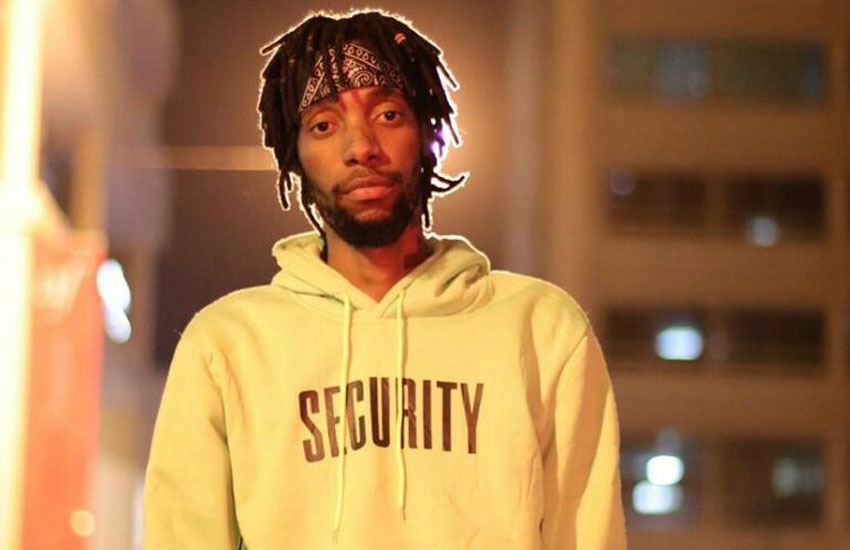 Silverstone is a 22-year-old Kenyatta University student from Nakuru, she was immediately thrust into the spotlight and trended all afternoon when Khali Cartel 3 came out.  
"I gained 4,500 followers on my Instagram that afternoon. It was almost instant fame. I started rapping in 2014 and I have over 30 tracks on SoundCloud. You can call me a SoundCloud rapper," say Silverstone, aka SS.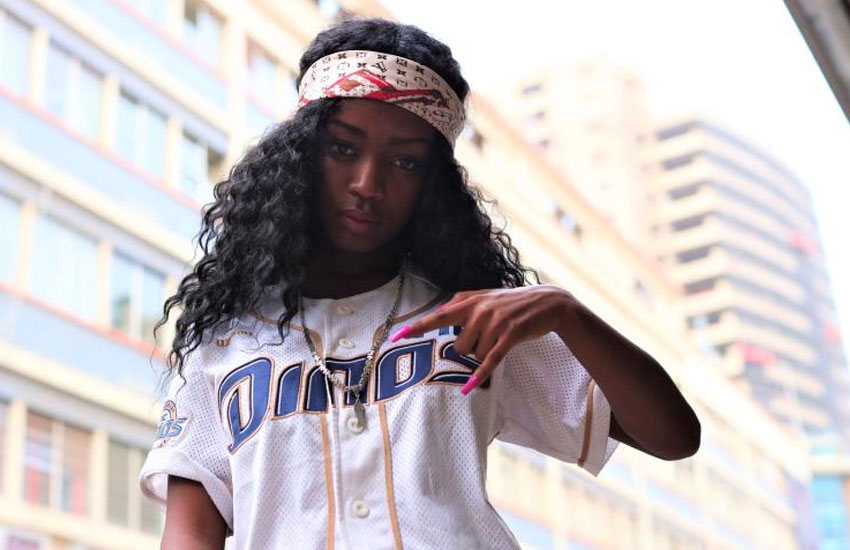 Silverstone is currently working on a mixtape, which will be released in tandem with video releases on YouTube. 
Representing Dagoretti, 24-year-old Breeder LW describes his style as a blend of afro-fusion and rap. 
"I have a couple of collabos lined up. Most of my fans relate to me with rap but I might just try out a different style with the upcoming project," he says.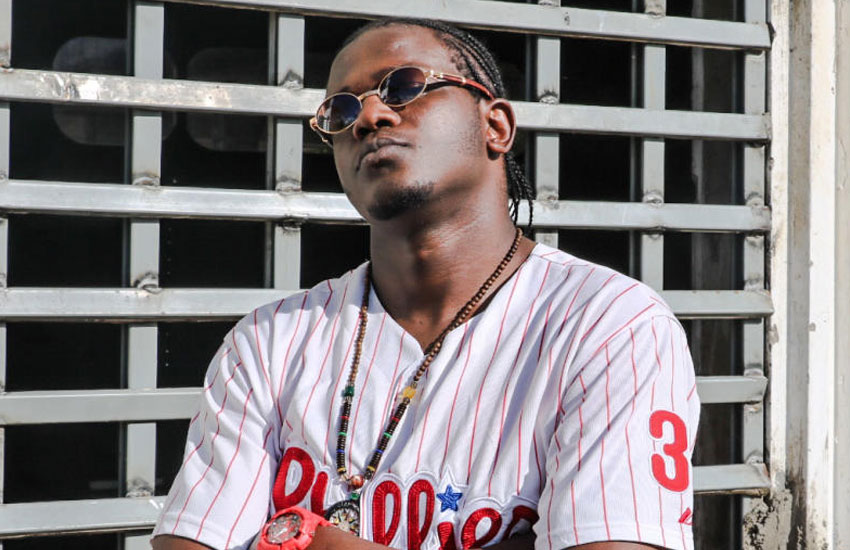 What makes Breeder stand out is his workmanship and 'spirit of sharing', if you we can call giving your music away for free that.
"My fan base does not have iTunes account, so I opted to upload my 11-track album on YouTube," says Breeder. 
He adds: "A couple of months ago I met up with him (Khaligraph) at a show and we got to talk face-to-face. He invited me to be part of Khali Cartel, and the rest as they say is history," he says of being part of this latest project.
"It is kind of lonely to be among the few rappers to be making moves. I don't want the culture to lose hope. Probably do an East Africa episode next, an African one after that. Then who knows what's next," Khaligraph says of his ultimate plan is to uplift the genre.