Arguably the biggest dancehall superstar David Constantine aka Mavado is expected to grace the Pulse Music Video Awards (PMVAs) next month.
T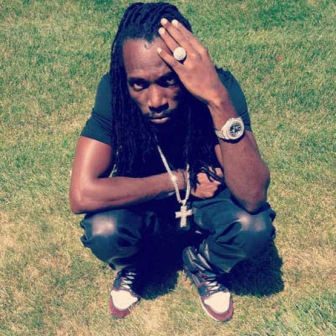 he singer behind hit singles such as Caribbean Girls, My Own and Give it all to Me is expected to join a host of other surprise acts during the inaugural awards set to recognise local artistes.
The Kingston-raised Jamaican singer will be flying from Amsterdam to Nairobi on December 8 ahead of his major public family concert taking place over the Jamhuri weekend. The PMVA awards will be held at IMAX 20th Century on December 11 and Mavado's main public show will be taking place that weekend.
The singer will be in the country courtesy of a Norway-based Kenyan promoter Edifice who has already secured all arrangements for the much-anticipated concert. Mavado, whose songs are popular in Kenya has worked with many international stars among them Busta Rhymes, Ludacris, Fabolous, Ace Hood, Akon, Snoop Dogg and Jay Z.