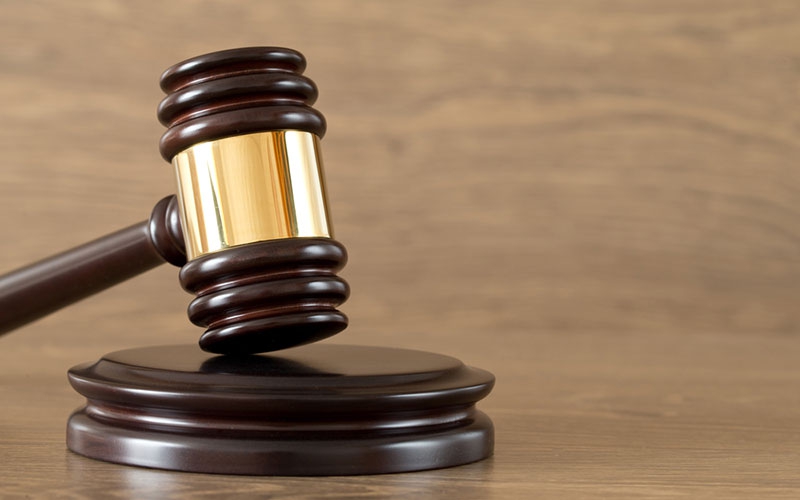 A trial magistrate was left in shock after a suspected was arraigned in court wearing clothes stolen from him.
Grade One Magistrate Benjamin Seruru of the Otuke District in Northern Uganda was left speechless after Jimmy Oteng, who he had previously set free on May 24 appeared in court on Thursday with the stolen clothes.
According to a policeman at the trial who spoke to Daily Monitor, the magistrate was forced to adjourn the hearing for a week to recover from the shock.
Stealing simsim
On May 24, Seruru set Oteng free after being remanded at the Otuke Government Prison for allegedly stealing a bag of simsim. The 34-year-old had been in remand for six months after allegedly breaking into a house in November 2018 and stealing the simsim.
After the complainant failed to appear in court on several occasions to testify, the magistrate set Oteng free.
Stealing from magistrate
The next day after being released from remand, Oteng broke into the magistrate's house and stole among other things, clothes, four pairs of suits and two 20-litre jerrycans of water he thought contained cooking oil.
Oteng is also accused of breaking into the houses of two prison officers on the same day and stealing cooking oil and other household items.
Arrest
Oteng was arrested on Wednesday by two hunters who found him hiding in the bush.
"He was found hiding in a bush at Bar-odugu ward in Otuke Town Council by two hunters who called me and I went and arrested him. I found him in possession of several items stolen from the house of the magistrate including four pairs of suits," the unnamed police source said.
The hearing is set for June 11.