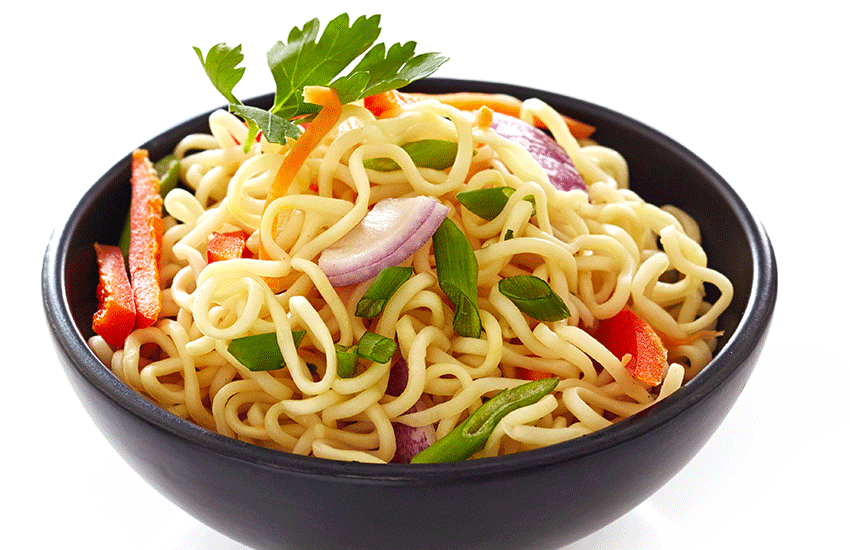 Rather than improve his noodle recipe, a restaurant owner in China's Guangxi Province would lace his noodles with opium to get patrons addicted and increase the chances of them coming back for more.
The restaurateur's dirty trick was uncovered by mistake, after someone who ate at his local in Sanjiang Dong Autonomous County tested positive for morphine, the active component in opium, during a police inspection.
The shocked man insisted he had not willingly taken drugs, and told investigators that the only thing he had ingested that he couldn't vouch for was a bowl of noodles at a local restaurant.
That's how police ended up making a surprise visit to the noodle shop in question, where they took a packet of snail powder which tested positive for morphine.
Read Also: Hardcore addicts injecting heroin through genitals
Boy, 11, dubbed Russia's strongest child for lifting 100-kg barbell
While most 11-year-olds are mostly concerned with school, video games, and surfing the web, Timofey Klevakin, from rural Russia, is busy training in the gym and breaking weightlifting records.
Ever since he was five years old, Timofey was interested in weightlifting, watching his father train at a makeshift gym in their home village of Shalya, in the Ural Mountains.
Noticing his boy's interest, Arseny Klevakin started training him, despite his wife's protests over concerns that he was too young.
At the age of six, during a regional weightlifting competition, Timofey amazed attendants and judges by deadlifting a 55-kilogramme barbell.
Read Also: Meet the man who can receive phone calls via an 'aerial' fitted in his head
He's been working hard ever since, and the now 11-year-old is getting ready to break the national deadlift record for his weight class by lifting a 105-kilogramme barbell.